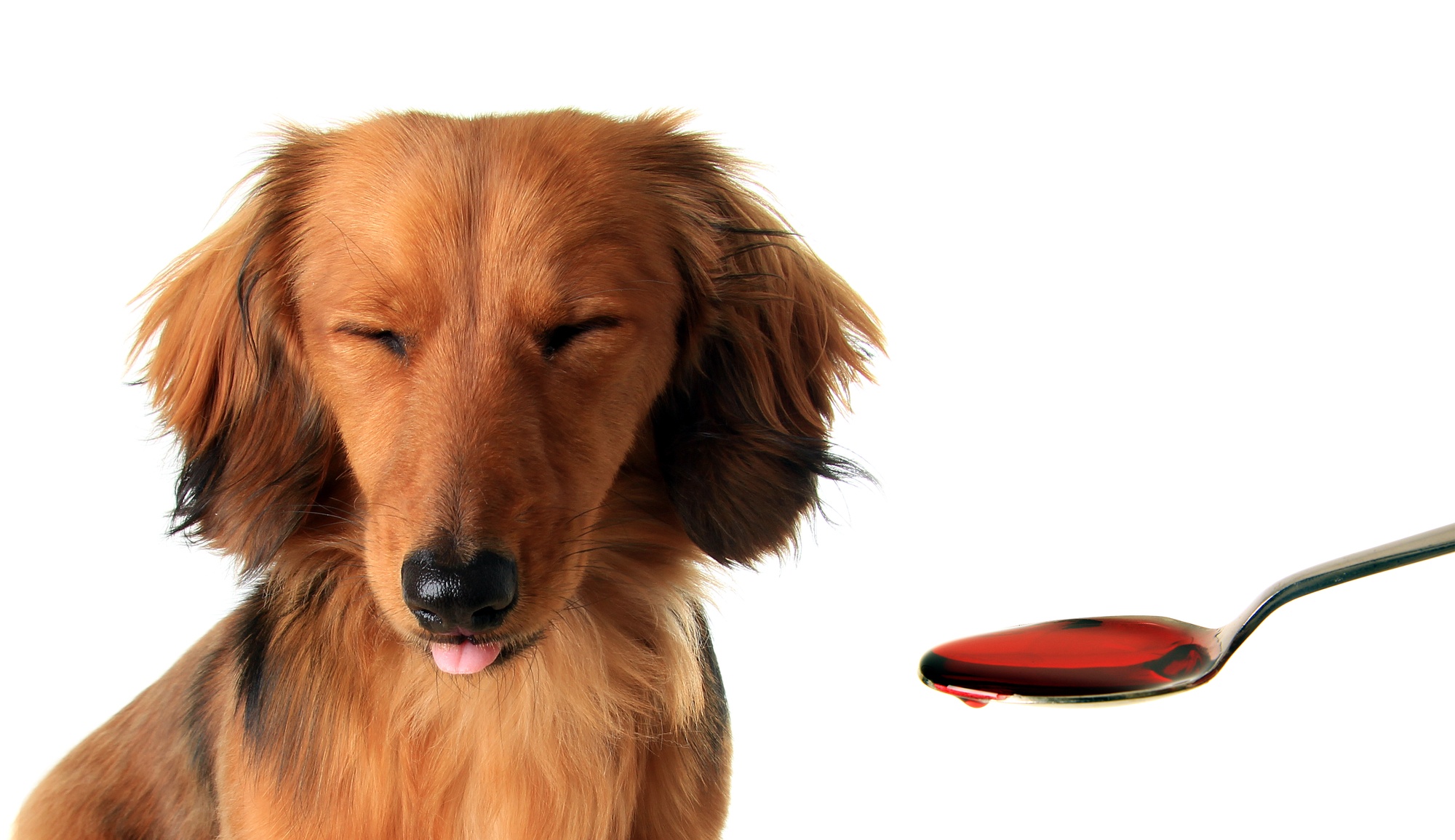 What exactly is the Schick Shadel method and counter conditioning? Does it work to treat addiction? What are the pros and cons?
Counter conditioning (also known as aversion therapy) focuses on training the brain to avoid alcohol or drugs through negative associations.
Schick Shadel Hospital in Seattle pioneered this methodology, and the facility is one of the foremost counter conditioning practitioners.
Read More →