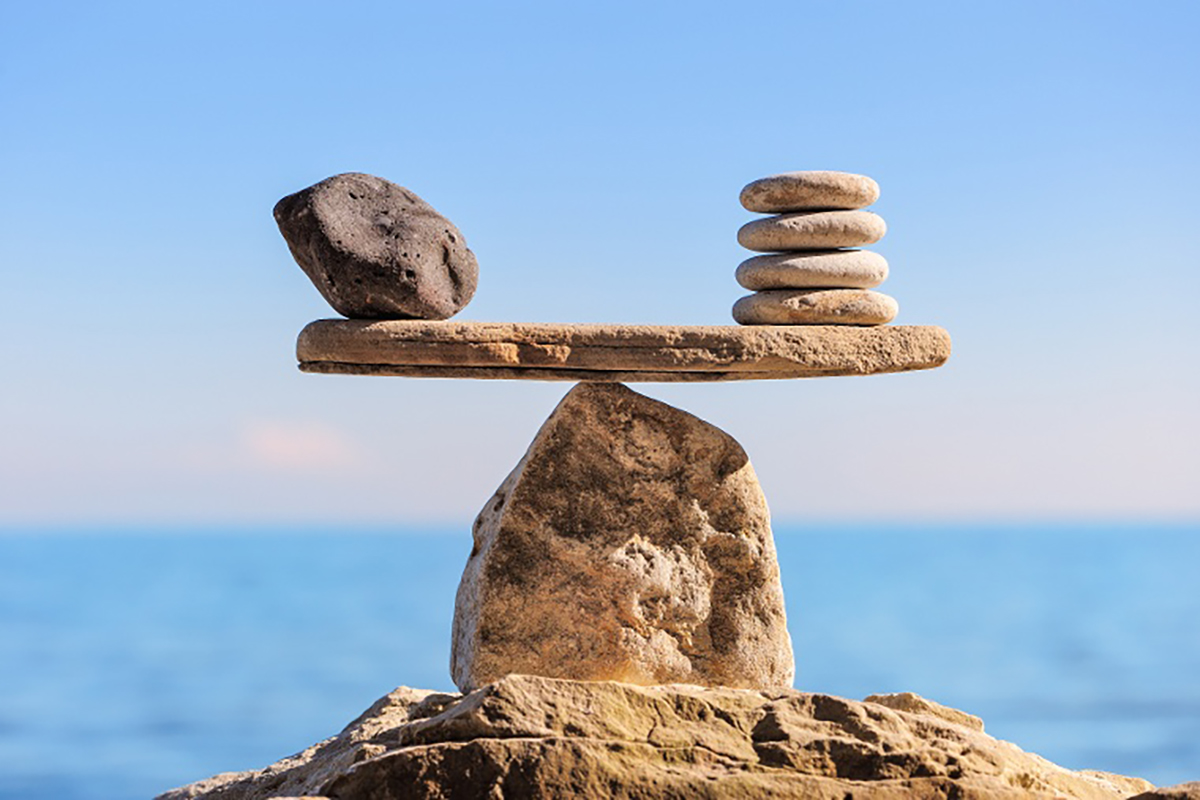 Did you know that among people who are ready to stop using drugs, the number-one hurdle to receiving addiction treatment is a lack of financial means?
Passages Malibu costs about $80,000 and up for a month-long program. It's one of the most if not the most expensive among many luxury rehabs in Malibu and perhaps the entire country.
So given the expense and price of Passage Malibu, what exactly do you get for your money?
Read More →