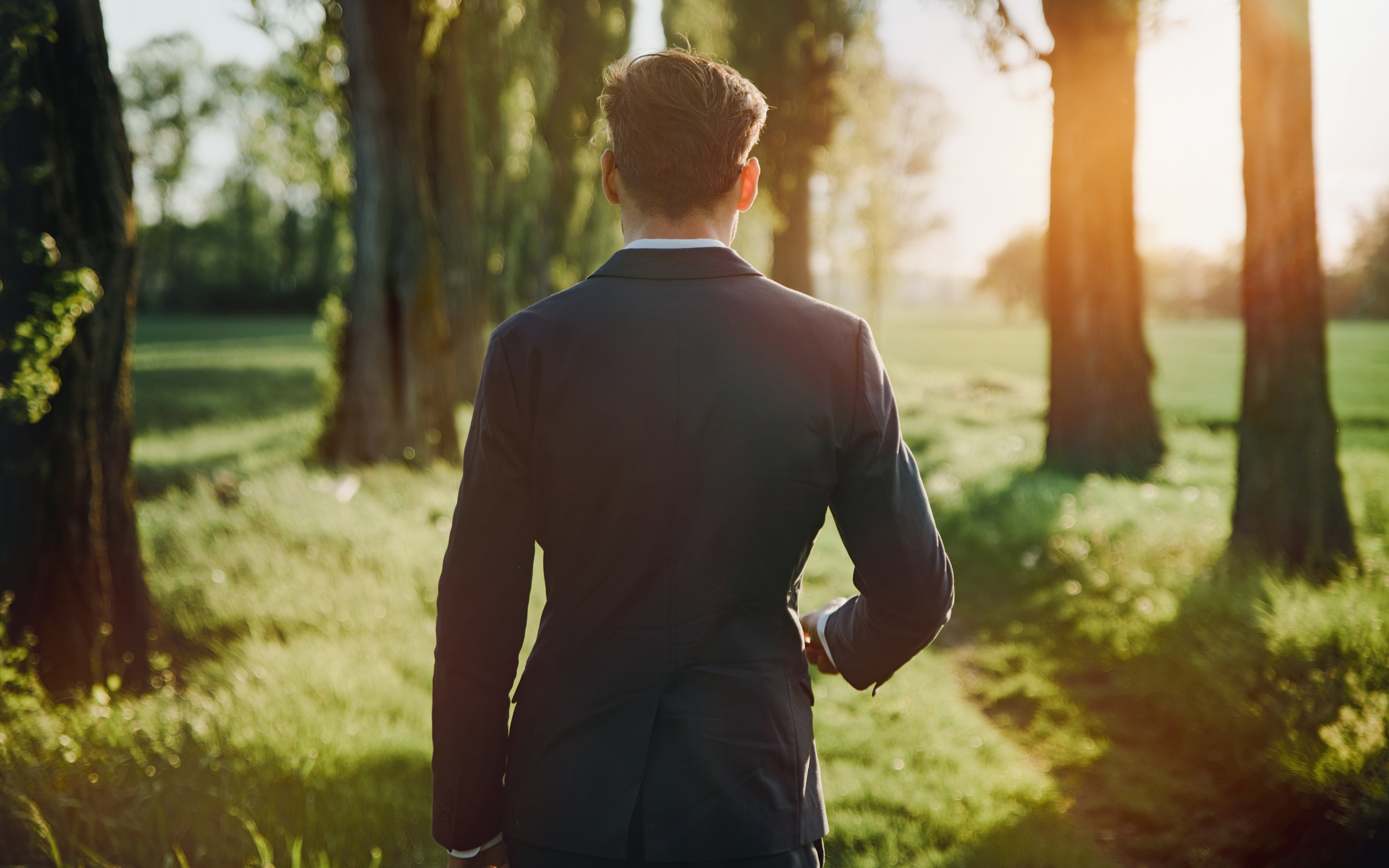 It can be difficult to accept you need treatment for drug or alcohol addiction, especially if you are in a position that holds a lot of responsibility. Some people, such as business executives, medical professionals, pilots, entrepreneurs, and legal professionals who have worked hard to build their careers and social standing may fear taking time off for recovery. However, what may have started as a few bad decisions can result in the rapid loss of a respected job and reputation, as well as negative impacts on personal life.
Fortunately, there are addiction treatment and rehab programs designed to help professionals recover effectively. At The Clearing, we provide the opportunity for intensive healing and recovery in a highly confidential environment, supported by providers and cohort members who understand what a working professional may be going through.
The Unique Needs of Professionals During Addiction Treatment
Working professionals live busy, demanding lives, and addictions are common. Stress and workplace pressure often contribute to addictive behavior. The only programs positioned to address these issues adequately are those that focus on healing underlying emotional issues and traumas.
In addition to mental and emotional healing, executives and other professionals are more likely to need an intensive program that can be completed in a short timeframe. Many professionals have responsibilities in their workplace and personal life that they do not feel comfortable leaving behind for an extended time. Still, they also cannot afford to sacrifice true healing just to shorten their time away from regular life.
The Challenges of the Current Rehab Model
Many people find it difficult to recover from a drug or alcohol addiction in the traditional rehab environment. Some of the other participants may only be there to avoid trouble with family members or the law. The constant comings and goings of roommates who may be in different stages of treatment or have different attitudes toward rehab can be distracting. When you take all these factors together, the traditional rehab environment can be extremely unsettling — precisely what a person who truly wants to recover doesn't need.
What's more, traditional rehab does little to address the psychological and emotional factors that contribute to addiction. Patients often do not experience lasting success until they find a treatment that deals with these underlying issues.
12-Step rehabilitation in particular may not be a good fit for everyone. Alcoholics Anonymous and other programs often require participants to turn their lives over to a higher power, which can be a thorny issue for some. Other rehab centers may incorporate philosophies or techniques that seem intellectually demeaning to many highly-educated professionals.
There is also the time frame to consider. Most rehab programs do not provide sufficiently intensive healing in the time frame professionals need. For many executives and other professionals, taking time off work for as long as three or six months doesn't seem like a viable option. At the same time, many shorter programs and luxury rehab centers are not intensive enough for participants to successfully recover from substance abuse or alcohol addiction. And outpatient programs that allow for an uninterrupted work schedule may not create sufficient mental and emotional space for true healing.
Find Healing Designed for Professionals at The Clearing
Unlike any other rehab program, The Clearing places participants in a small cohort of similarly minded and motivated peers. Everyone in the group begins and ends treatment at the same time, so they share program experiences with other people in the same stage of treatment. Participants do not experience the disruption of being surrounded by a wide range of people who are continually coming and going, as they do in other treatment programs.
The Clearing also ensures that each cohort consists of only people who are truly motivated to heal. We don't work with folks who simply want to check a box and get out of trouble with courts, their life partner, or their family. At our treatment center, participants draw strength from the shared purpose of everyone else in their cohort.
We designed our program to be intellectually stimulating and meaningful to people with a professional mindset. The Clearing's staff members have had many of the same kinds of work and personal experiences as the participants. The similar backgrounds and motivation shared among the cohort members also help create a more comfortable environment for healing.
At The Clearing, we understand the issues professionals face. Our founders have extensive experience in the business world and know where our participants are coming from. We also understand the challenges participants who have previously been through other rehab programs may be facing.
Our treatment program is fully immersive so participants can receive the healing assistance they need within 28 days. Our physically isolated environment allows participants to stay focused on healing away from the stress and pressure of the outside world. While participants are here, they and their cohort members can focus on healing in a compassionate, courteous, safe, supportive, and respectful environment.
Few addiction rehabilitation programs can provide the same level of confidentiality and privacy as The Clearing. Our retreats take place on a 43-acre former equestrian estate in the San Juan Islands located in Washington State. People can only reach the island by boat or airplane, and the retreat center is eight miles outside of the only town on the island.
More important than our location is our absolute commitment to patient confidentiality. Participants have complete control over who knows about their treatment.
We also limit the number of people who are in rehab at the same time. Participants do not have to worry about other people coming in and out of the treatment center during their stay. Unlike other programs, we don't require public meetings or large group therapy sessions. Instead, participants attend a retreat as part of a small group of motivated peers who begin and end the program simultaneously.
Safety at The Clearing During COVID-19
If you are seeking treatment during a pandemic, The Clearing is one of the best places to be. We take all the proper precautions to test our staff and participants for the virus and monitor temperatures. We also provide a very clean environment, taking all the necessary steps to disinfect and sanitize our treatment center. Our secluded location and closed group ensure there are minimal opportunities for infection.
Professionals Will Find Lasting Addiction Recovery at The Clearing
Over 80% of our graduates find success and healing from their addiction. Our graduates say everyday life is an entirely new and different experience.
The Clearing's approach to addiction recovery is to not only deal with the addiction or substance abuse itself but also heal the core underlying issues behind the addiction. Often, addictive behaviors are rooted in or co-occur with mood disorders, traumatic events, unhelpful thought patterns, or other psychological challenges.
Real recovery comes from healing these underlying issues and creating emotional stability and wellbeing. As such, we teach participants counseling strategies they can use to regain internal control and live free of addiction for the rest of their lives. Participants leave The Clearing with new and effective ways to deal with the issues that caused their lives to become imbalanced in the past.
Call us today at 425-318-3158 for more information about drug or alcohol addiction treatment at The Clearing.