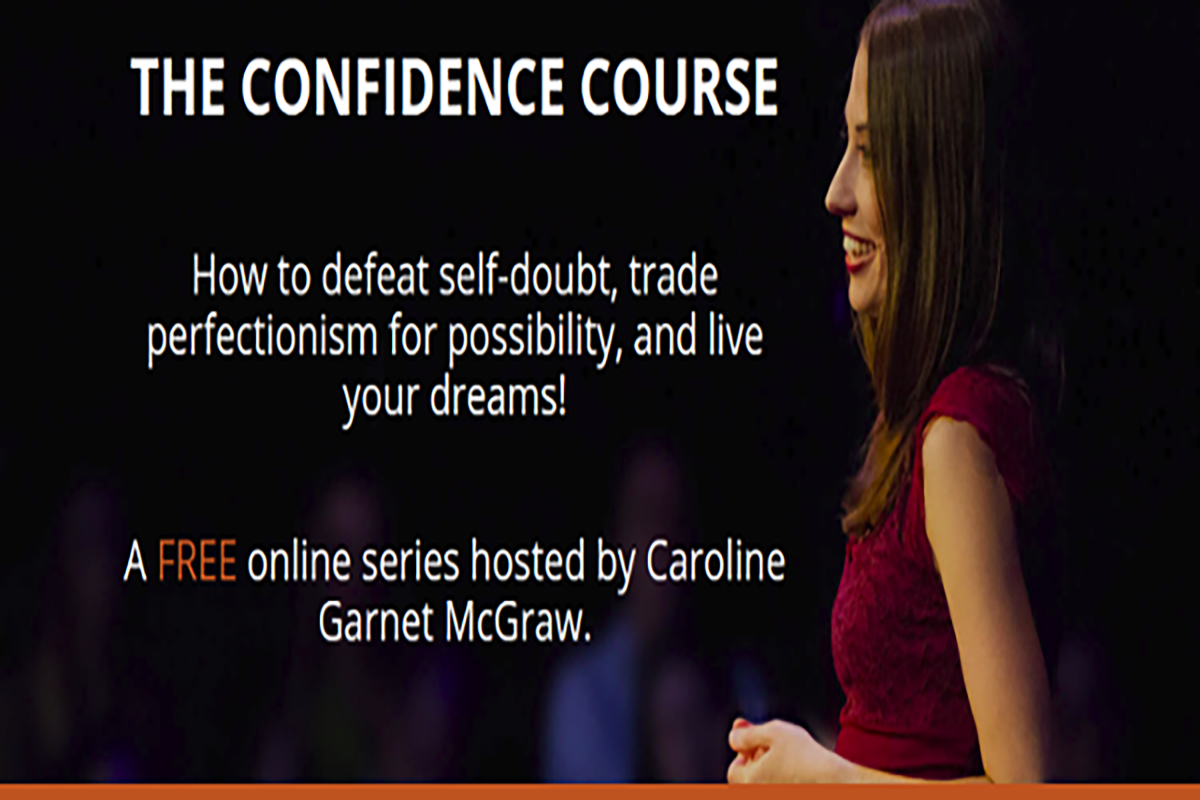 Here's what I know from helping hundreds of people struggling with addiction ...
Your recovery looks much different when you gain confidence.

When you feel confident, you don't hesitate to make the decisions that are right for you. You don't go back and forth on your word, exhausting yourself with pros and cons. You don't shy away from your depression, anxiety, and trauma.
Instead, you do the work of healing your underlying core issues. You show up, speak up, and stand up. You live from your heart, with a deep sense of worth and belonging.
Read More →