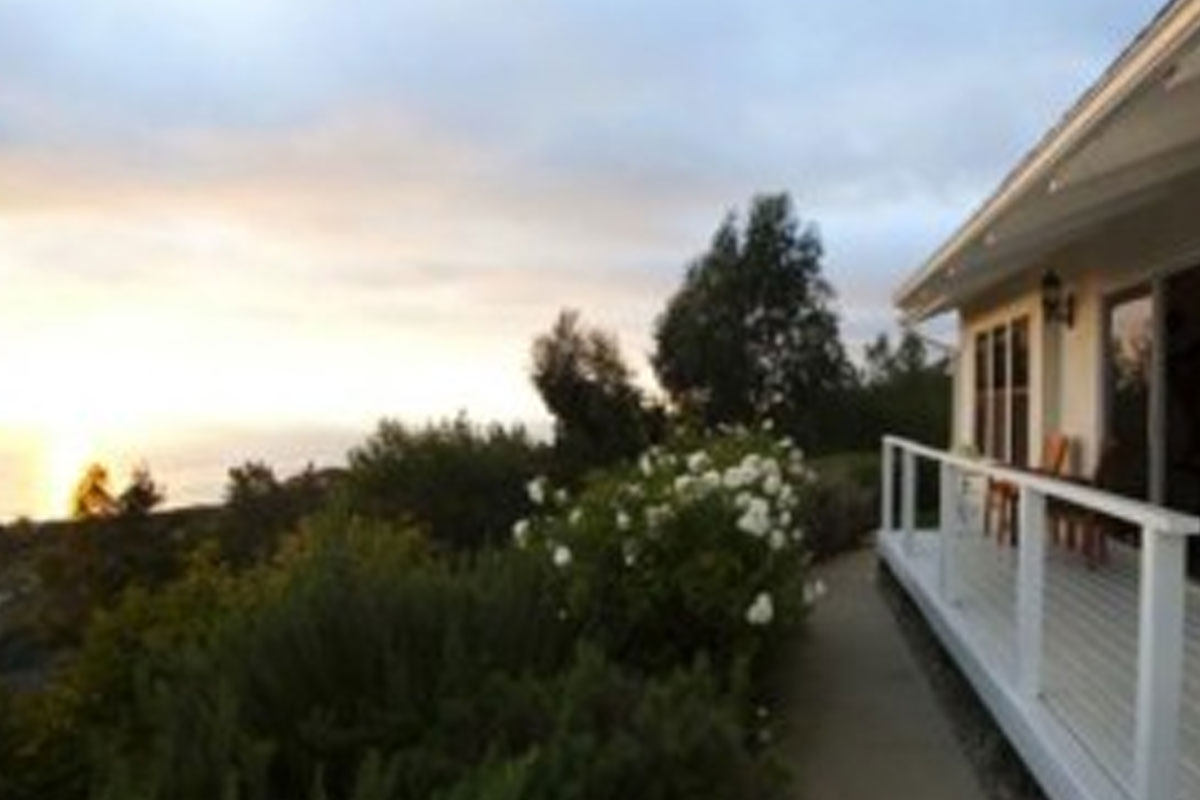 We talk to a lot of people who are researching the best option for addiction treatment for themselves or a loved one. Without exception, they crave unbiased information so they can make an informed decision. We certainly talk about our program for healing underlying core issues, but also attempt to educate as best we can on other programs and the differences.
Read More →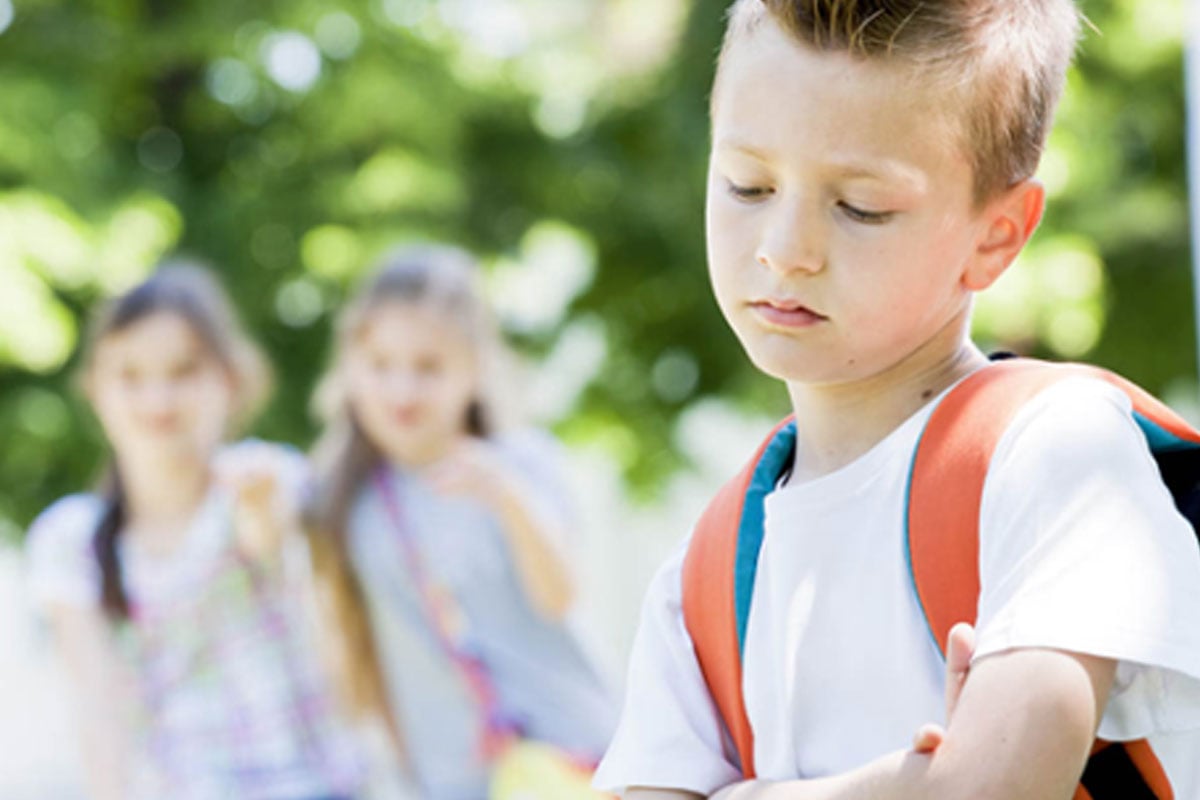 Do you trust people? Do you trust yourself? Our trust is usually developed when we're around zero to three years old. We all go through a very similar psychosocial development in early childhood that forms us as adults. For those suffering from addiction, understanding these psychosocial stages starts the process of recovery.
Read More →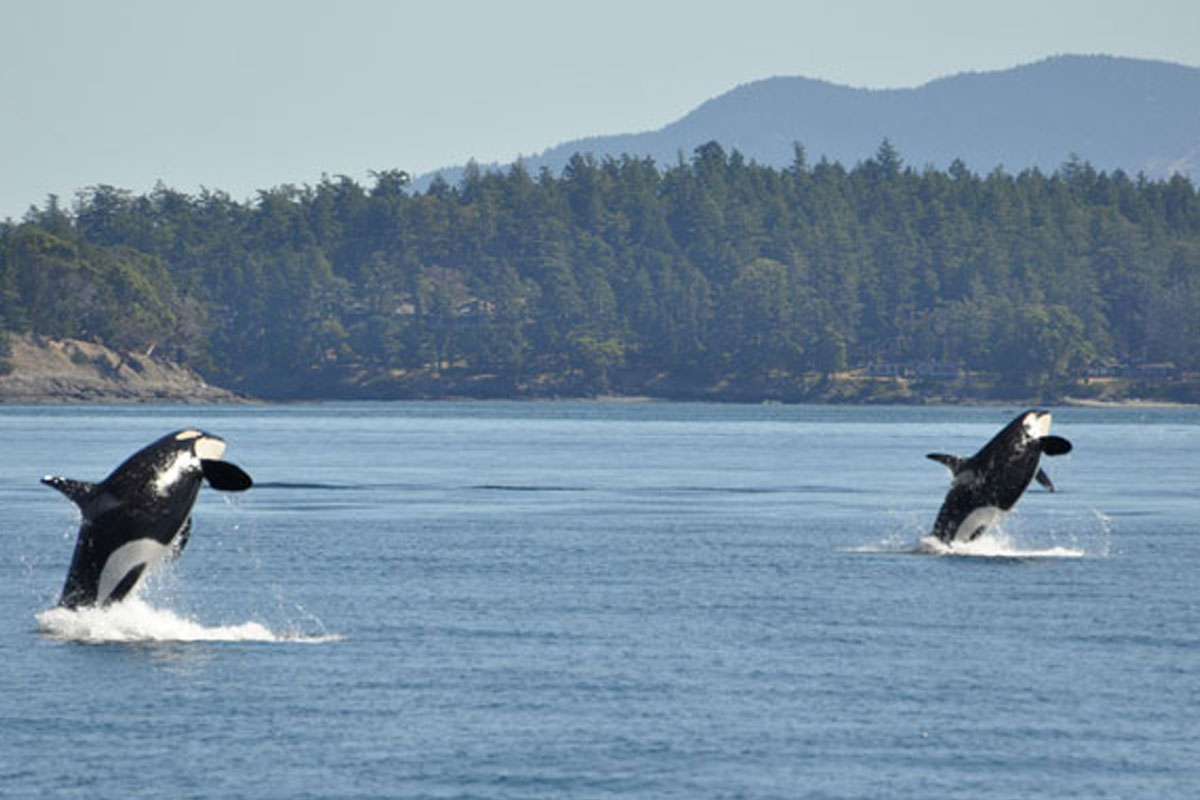 Over the years, we've spoken to hundreds of people suffering from a Dual Diagnosis of addiction and a mental health disorder, such as depression or anxiety. Many of these people are in Washington state and ask us about the different dual diagnosis treatment center options available here.
Read More →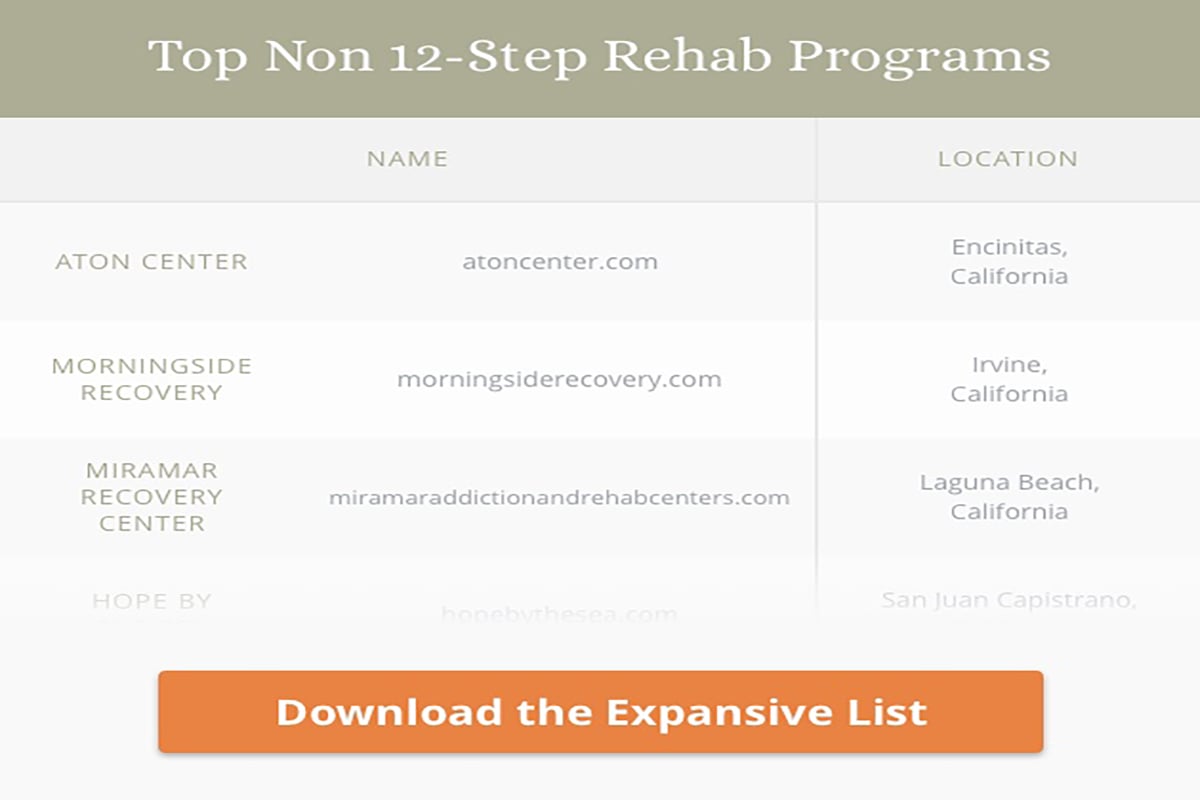 There are more than 14,500 residential drug and alcohol rehabs in the United States today, according to the National Institute on Drug Abuse (NIDA). Even if you've narrowed your criteria to Non-12 Step rehabs, you still face over 3,600 options.
No wonder so many people feel overwhelmed at the prospect of finding a treatment program that fits their needs!
That's why we've created this list, comparing the best non-12 Step rehab facilities in the US on over 25 attributes.
Read More →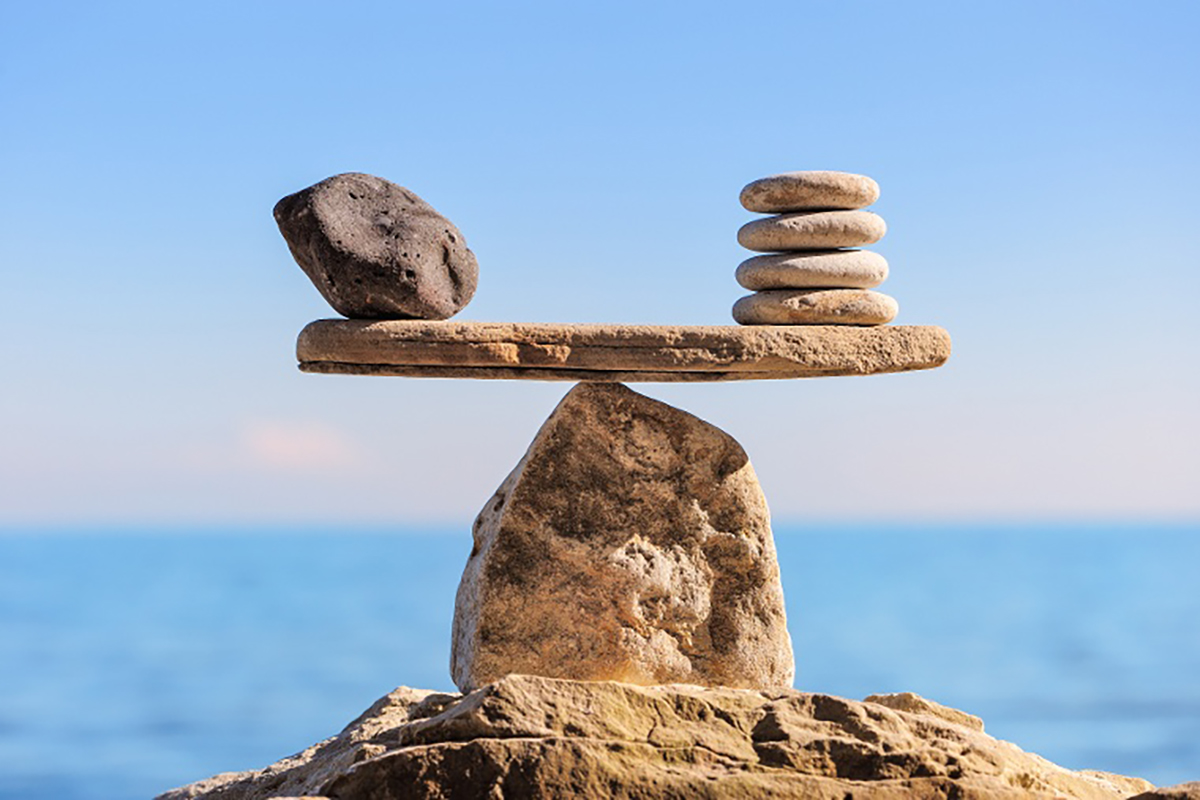 Did you know that among people who are ready to stop using drugs, the number-one hurdle to receiving addiction treatment is a lack of financial means?
Passages Malibu costs about $80,000 and up for a month-long program. It's one of the most if not the most expensive among many luxury rehabs in Malibu and perhaps the entire country.
So given the expense and price of Passage Malibu, what exactly do you get for your money?
Read More →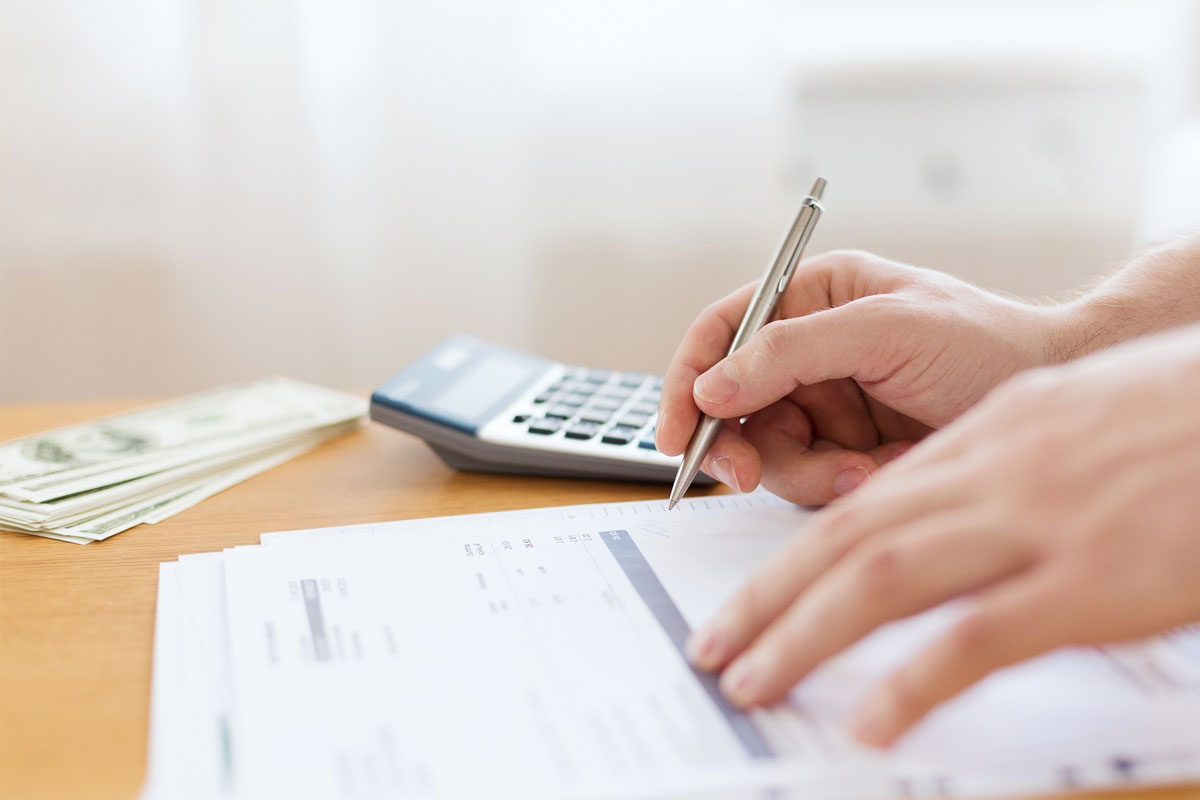 When people first start researching inpatient addiction treatment programs, they soon discover that costs fall somewhere between free and astronomical.

In this post we'll unpack the reality of rehab costs, and how to get what you pay for. You'll learn about the level of expenditure you should expect for a high-quality inpatient addiction rehab program. And we'll give you an honest look at our own rehab costs so you know where the money goes.
Read More →
OK, you've made the commitment mentally. You've decided to go to alcohol or drug rehab and solve your problem hopefully for good.

But have you thought how to pay for rehab? Does insurance cover rehab? If so, how much?
Read More →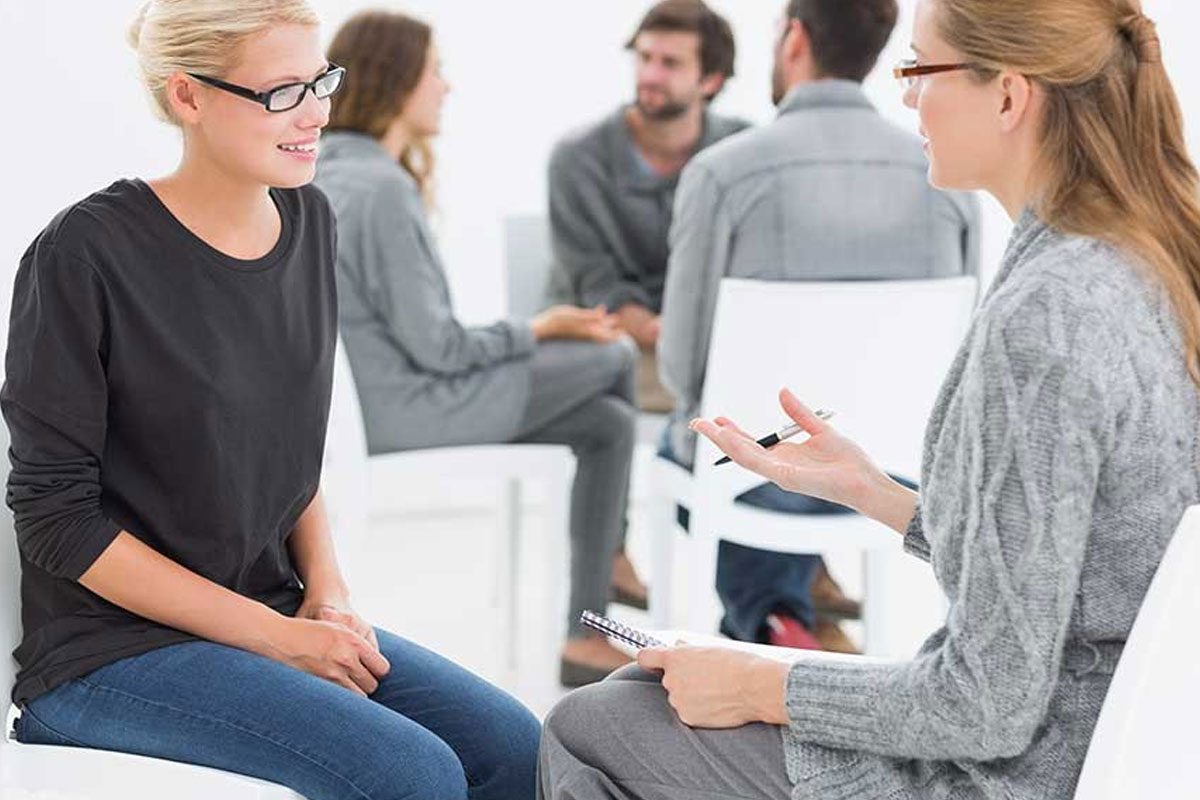 Have you battled with addiction off and on throughout your life? If so, you're undoubtedly familiar with various types of residential addiction treatment centers. However, do you know what separates the high-quality ones from the rest? Typically, it pays to look at what the therapists focus on—and for how long.
Read More →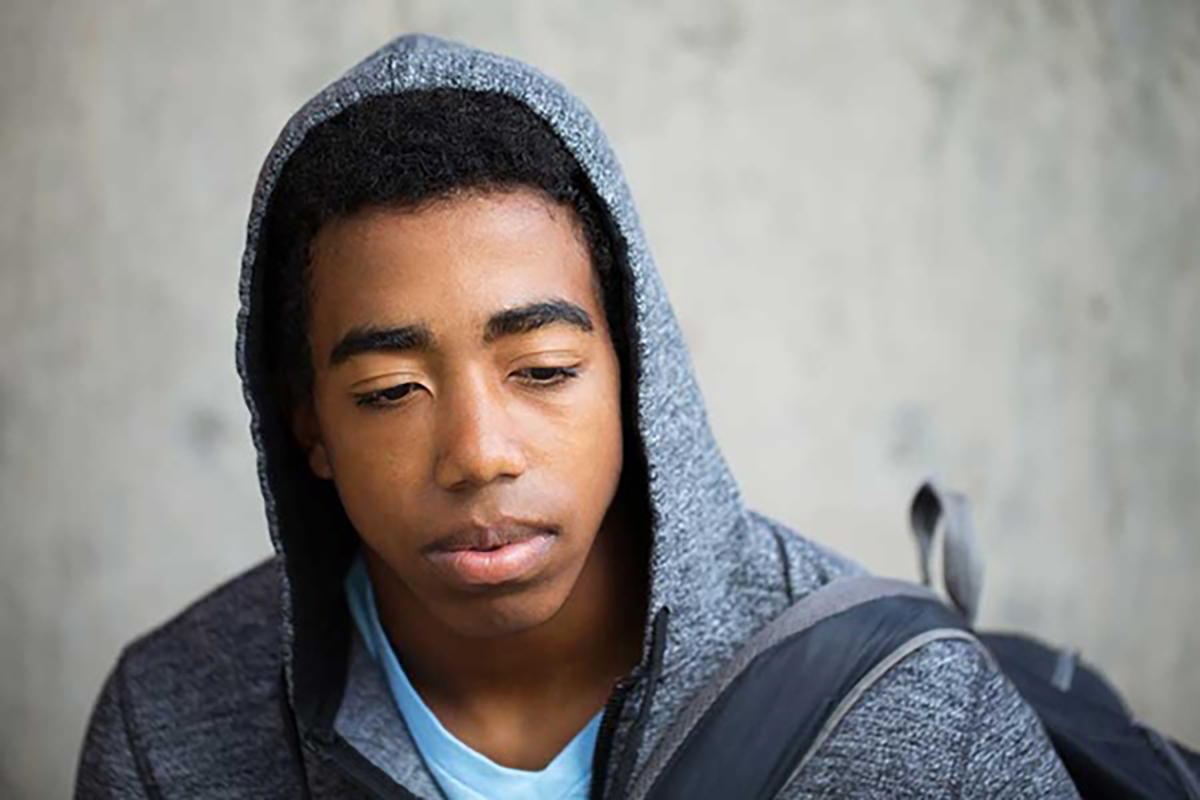 More than three million people in the United States are addicted to opioids, and over 33,000 of them die each year as a result of accidental overdoses. The opioid epidemic is a serious and growing problem, leading some to question whether there's an end in sight.
Read More →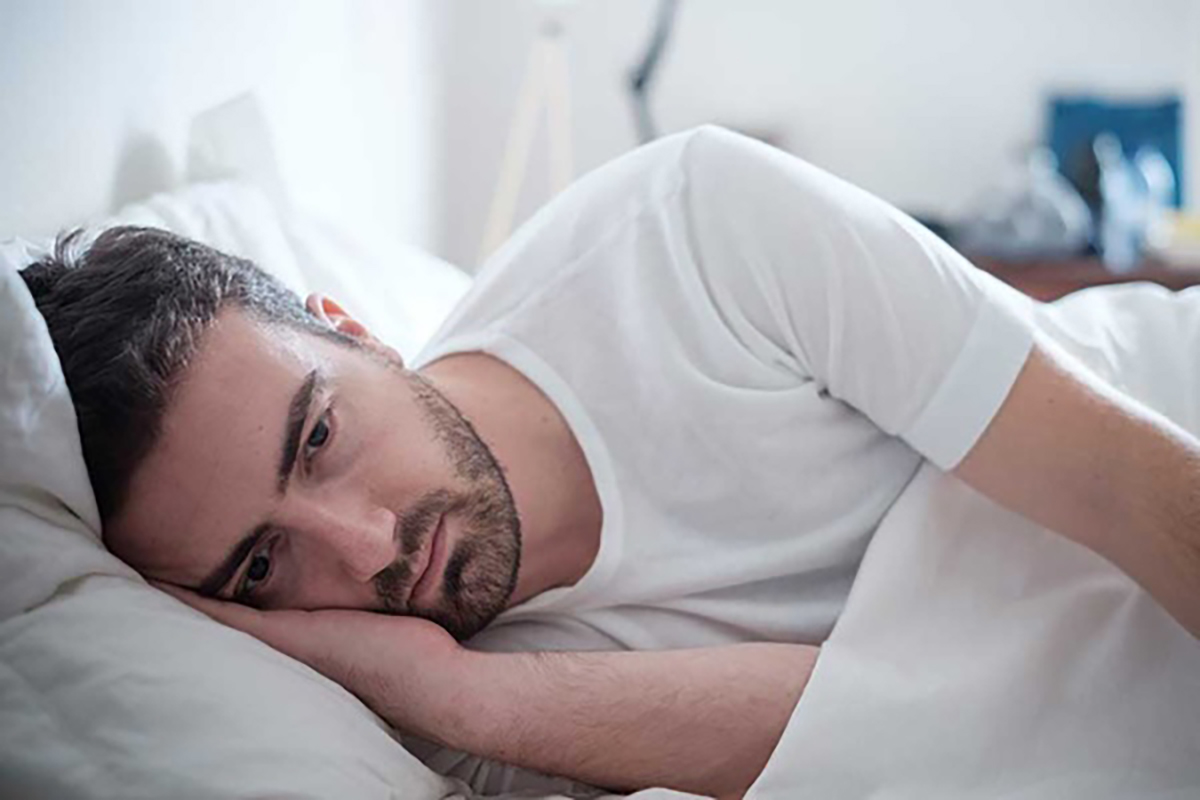 When you're feeling sad, people might say that you're depressed. However, is this a correct assessment? Medical experts believe that depression is so much more. What is depression, and how does it affect addiction treatment?
Read More →
Subscribe by Email
Sign up for weekly updates
Subscribe by Email
Sign up for weekly updates