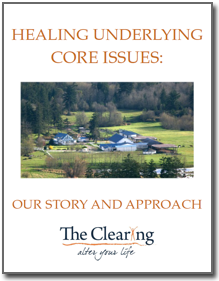 Healing Underlying Core Issues
This eBook lists what questions you should ask when selecting a residential treatment program. You'll learn what makes us different from other treatment centers, including structured program, group support and more. Plus you'll learn how much our residential treatment costs compared to other programs.
Supporting a Loved One with Addiction
As a spouse or loved one of the person struggling, there are some important things you need to know to help you get through this trying time and keep your sanity. Learn how to know if someone you love is addicted and some dos/don'ts for supporting your loved one.