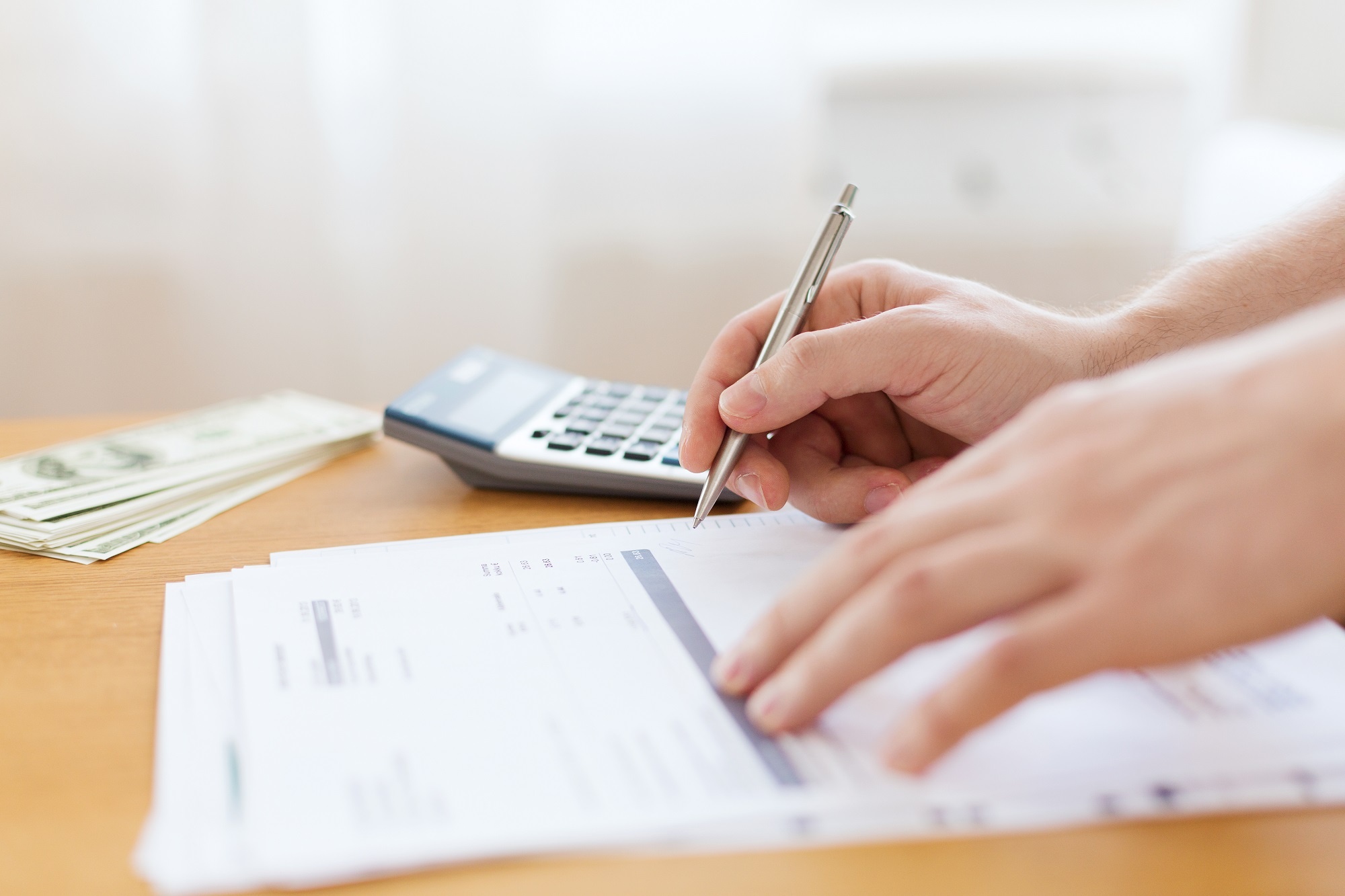 When people first start researching inpatient addiction treatment programs, they soon discover that costs fall somewhere between free and astronomical.

In this post we'll unpack the reality of rehab costs, and how to get what you pay for. You'll learn about the level of expenditure you should expect for a high-quality inpatient addiction rehab program. And we'll give you an honest look at our own rehab costs so you know where the money goes.
This article will give you an inside perspective on what it takes to put on an addiction treatment program with an 80% success rate
Cost of Rehab: Debunking the Myth of Free Addiction Treatment
Let's start by debunking this popular myth: "Since I need help, there must be a way for me to get exactly the addiction treatment I want without paying for it."

It's true that there are free and low-cost addiction treatment programs available through state and federal programs.

These programs are often run by churches and other civic organizations; they receive state and federal funding to serve those struggling with addiction. Those programs do exist, and often they have long waiting lists.

Though well-intentioned, these subsidized addiction programs are often overcrowded, chaotic, and understaffed.
How Low-Cost and Free Addiction Rehabs Do It
The old adage, 'you get what you pay for' is certainly true in drug and alcohol treatment.
In the vast majority of cases, these programs provide very basic "institutional" shared rooms and facilities.
Here's what to expect for inpatient rehabs costing $0 - $10,000 per month:
Institutional atmosphere

Large number of participants

12 Steps programs

Generally less experienced, under-trained staff

Lower quality residences

Dorm-type buildings and sleeping arrangements
These setups often have challenges with limiting access to substances and other controls.

Cafeteria food

Shared rooms and bathrooms with large numbers of roommates

Admissions standards tend to be more lax; includes individuals attending to avoid jail time
One of the biggest ways to keep costs down is to minimize professional counseling. These programs lean heavily on volunteer-run 12 step meetings as their primary treatment modality. That means you're paying a lot of money for untrained addiction treatment practitioners.
And there's little to no true Dual Diagnosis treatment, which we've found is the one of the keys to true healing.
All too often, individuals struggling with addiction opt for these programs only to find themselves using again a few months following treatment.
Now they are searching for another program and investing all over again. Over half of our Program Participants have attended one or more treatment programs in the past, and they are ready to heal for the last time.
This is not to say that it is impossible to recover in a free or low cost program; just recognize that these programs are designed around the primary goal of keeping costs low, rather than achieving positive outcomes and success rates.
Best Addiction Treatment: One That Works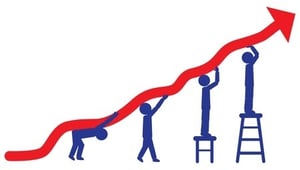 A few programs, like The Clearing, take the opposite approach.
We were all too familiar with the rehab industry and its weaknesses.
We observed that the success rates were very low.
More troubling, we heard many stories of people going to rehab and not experiencing a substantive program. In some cases, people were coming out of treatment worse off!
Our research showed that many programs provide behavior modification and coping skills only, which don't address the core mental and emotional issues present.
By contrast, The Clearing is built from the ground up with the end goal in mind: sobriety, health, happiness, joy, and abundance.
We invested in people, program development, and our beautiful, private estate in the San Juan Islands in order to make this happen. Every one of our Participants gets up to three individual counseling sessions per week, three group sessions, and 96 hours of professionally-led workshop over the course of 28 days.

That's a far cry from the minimum legal "rehab" requirements in most states, which often constitutes just a few counseling hours in total!

In short, we're not cutting corners,
We're focused on creating an addiction recovery program that provides the best opportunity for our Participants to heal the underlying core issues that limit their lives.
What You Need to Know About Rehab Costs
Here's the truth: good addiction and mental health care costs money.
Ultimately, the decision to go to rehab is about believing that your recovery is worth it.
But this doesn't mean that you should simply go sign up for the most expensive program you can find.
It's important to take a close look at the value - what you get for the money. You can spend $40,000 - $80,000 per month (or more!) and still not resolve your addiction. You may have 400-thread Egyptian cotton sheets, lovely views, and hotel-like amenities, but does the program actually work?
If not, it's not a good value.
Let's examine the major expenses that we incur providing an inpatient residential rehab:
Medical Care and Staffing
Addiction Program Development
Trained Counselors and Staff
Accommodations and Food
24x7 Medical Care and Staffing Coverage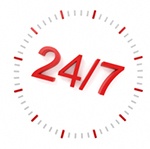 When you attend our Program, you receive 24-hour professional care, seven days a week.
In addition to the counselors and staff who provide services during the day, we have professional overnight support staff on-site.

And of course, we cannot legally have just one night person on our payroll. We need to have at least three night people, because each night staffer can only work 40 hours per week.

Similarly, we cannot have just one counselor on staff. Even small, intimate programs like ours need to have to have five, six, or more counselors in order to provide all of the counseling time.

Obviously, one person cannot provide all of those hours! We need at least a handful of highly-trained counselors on staff to provide that much support. Counselors cannot work all day long, every day. The same goes for chefs, prep cooks, and other personnel.

As such, the size of our staff is surprisingly large for a small facility. Though we welcome just 11 Participants per month, we have a permanent staff of about 22 people to support those 11 people. A high percentage of our costs are fixed.
Addiction Program Development
In designing our Program, we started with a blank piece of paper. We didn't look at what insurance would pay for and we didn't look at what other programs were doing.
We focused on creating a program that would provide the best opportunity for our Participants to heal the underlying core issues that were limiting their lives.
The result is a highly effective program, in a loving, healing and safe environment, located in a beautiful location in the San Juan Islands of Washington State. There is literally not another program like us in the country.
For example, we're so committed to creating an addiction program that works that we provide over 120 counseling hours per Participant in every 28 day session.
This program was designed from the ground up to provide our Participants with a set of life altering tools they will use both in their present circumstances, and also in their unfolding lives.
Highly Qualified and Trained Addiction Treatment Professionals
As we offer a substantive, powerful rehab program, experienced addiction treatment staff are a must. We need personnel who are well-trained, sharp, and motivated ... and the truth is that those people have plenty of opportunities to work elsewhere.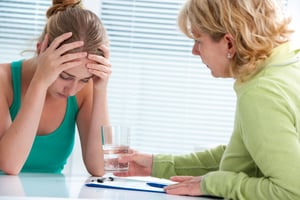 We need to offer fair compensation for our staff, along with a good benefits package. We could have gone the opposite direction and filled our facility with poorly-paid, inexperienced interns, but then we'd have high turnover and sub-par services.

The fact of the matter is, it costs money to hire and retain good people, so that's what we do.


It costs money to hire and retain good people.
Comfortable Accommodations on a Private, Beautiful Estate
We're committed to providing a comfortable, cozy, private, and safe place to heal. Here, you can focus on you.
Our Participants compare their accommodation to a small boutique hotel, complete with mouth-watering, healthy meals prepared with love by our resident chefs every day.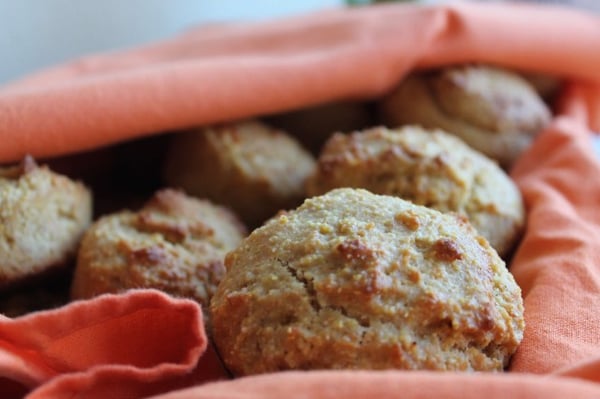 We don't skimp on the daily-life details, either; every Participant's needs are met with care and attention. For example, we provide readily available, healthy snacks and we take care of all medication management needs as well.

In order for us to hold to our standard of excellence, our buildings need good furnishings and they must be well-maintained. Plus, the cost of maintenance and upkeep is higher because there are people living in our buildings 24 hours a day, seven days a week, and 365 days a year.

If you own a home, then you know the reality of ownership. There is wear and tear; there are unexpected breakdowns. And in order to look after our property properly, we need a maintenance staff, people who care for the structure and provide guest services too.

We need people to clean and replace the furniture; we need people to change the linens and do the laundry; we need a plumber to come when there's a leak in a water pipe. We need emergency funds on hand to make fixes quickly and correctly.

On top of all that, we also need home insurance, and auto insurance for our vehicles, and on and on it goes. It's completely worth it, but it adds up!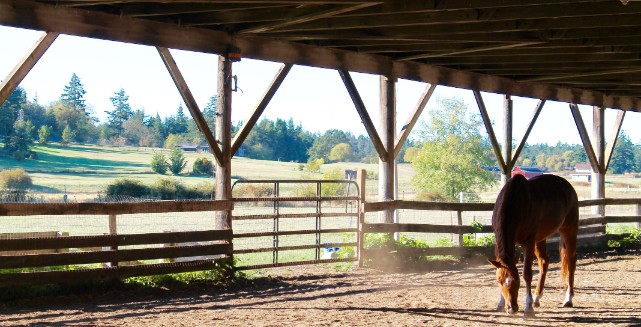 Rehab Costs and Options
The clear-eyed truth is that the best rehab programs cost a lot of money. When you actually do the math, you understand why.
Consider how much it would cost for 28 days away, including:
Accommodations at a lovely, full-service boutique hotel for a month;
Custom, chef-prepared meals;
120 hours of professional counseling;
24-hour medical and staffing support; all on a
Beautiful, private estate on San Juan Island
And now you get the idea of what it takes to come to The Clearing!

For us, our fixed costs easily run several hundred thousand dollars per month. But it's an investment we're happy to make because we're investing in people, and we're investing with a purpose.
It's an investment we're happy to make because we're investing in people's lives, and we're investing with a purpose.
We're sharing this in order to demystify the numbers and honor our commitment to cost transparency, which is so rare in this industry.
Want the most up-to-date information on our Program? Visit our Rehab Costs and Pricing page.
Interested in treatment? Give us a call at (425) 275-8600.