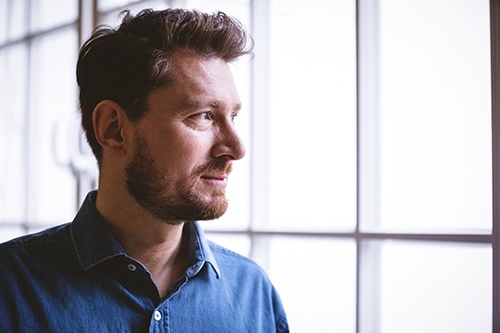 One of the biggest worries many have about professional rehabilitation services is the cost. However, at The Clearing, we understand this burden and work hard to provide support in understanding the options available. Overcoming substance abuse is almost always more effective with the help of a quality center. Before you decide this isn't something you can afford, read on to learn how to receive help paying for drug rehab.
Review Your Needs and Finances
Specifically, each person's particular situation is different. It's important to understand the type of rehab needs you may require. Therefore, our staff can help you find answers to these questions. You may also wish to see your doctor for insight. Once you have an idea of which specific treatment services are best for you, it will be easier to narrow down a cost estimate.
Next, you'll want to look into what your insurance covers. Moreover, give them a call to get an understanding of what might be taken care of by the insurer. Every provider and policy is different. Furthermore, if yours doesn't cover all of the services you need, a financial plan can lessen the burden.
Finding Help Paying for Drug Rehab
Some employers offer employee assistance with help paying for drug rehab. Therefore, check with your human resources office. Medical financing programs may be an option, as well. In addition, some rehab centers offer scholarships to those without insurance.
How The Clearing Can Help
The Clearing is located in a secluded, peaceful setting so you can focus on your recovery. We want to treat all of your needs, including issues surrounding eating disorders, emotional stability, and traumatic events.
For example, some of our unique offerings include:
Small groups for support
12-step alternatives to treat underlying core issues
Focus on physical, emotional, spiritual and mental needs
Individual, group, and family therapy
Relapse program
We also offer affordable non 12 step rehab cost and pricing. In fact, we're happy to talk to you about all of your payment options. Quality treatment may be more affordable than you think. If you need help paying for drug rehab, call our admissions office. You don't have to walk the road of recovery alone. Call us today at 425-275-8600.