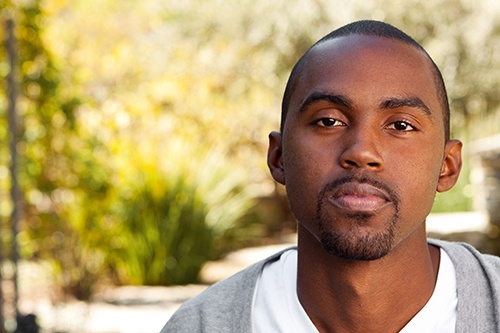 Alcohol is such a widely accepted substance, that many people struggling with alcoholism don't even realize it. Moreover, it's extremely common for people to drink to unwind after a long day or at social events with friends. Therefore, many people don't believe they have a problem when alcohol starts to take total control of their life. It's important to take a look at your drinking habits and understand if you need the help of Seattle alcohol rehab centers.
Who Needs Seattle Alcohol Rehab Centers?
For most people, alcohol isn't something they immediately have a problem with. However, alcoholism is a progressive disease that gets worse over time. When you're struggling with alcoholism, you lose the power of choice when it comes to whether you drink or not. Furthermore, a common misconception is that if you're still going to work and paying your bills, you don't have a problem.
Even if your outward appearances look as though you're keeping everything together, your life is unmanageable. It's also important to remember that alcoholism doesn't mean that every time you drink you have problems. However, some of the ways you know you need help from Seattle alcohol rehab centers are:
You have withdrawal symptoms when you don't drink
Friends and family have commented on your drinking
You regularly drink more than you planned to
Drinking has affected your work performance
You regularly think about when you'll be able to have the next drink
Going to Seattle Alcohol Rehab Centers
Each year, tens of thousands of people die from alcoholism because they never admit to having a problem. Therefore, surrendering to the fact that you have an addiction to alcoholism is surrendering to the fact that you need help. The first step towards solving any problem is recognizing the problem.
Getting in touch with admissions at an alcohol rehab center is one of the most liberating things you can do. Moreover, this will be the first time in a long time that you will have a sense of hope. In treatment, you'll learn that you no longer have to turn to alcohol to try to face the stresses of everyday life. Furthermore, you'll also have a sense of support from others who are in treatment.
The Clearing Treatment Center
The Clearing is an addiction treatment center in San Juan Island, Washington. In fact, we are here for the people of Seattle. If you have come to realize that you have a problem with alcohol, allow us to guide you on the road to recovery. For example, some of the treatment methods we use here include:
To learn more about our Seattle addiction counseling, call us today at 425-275-8600.