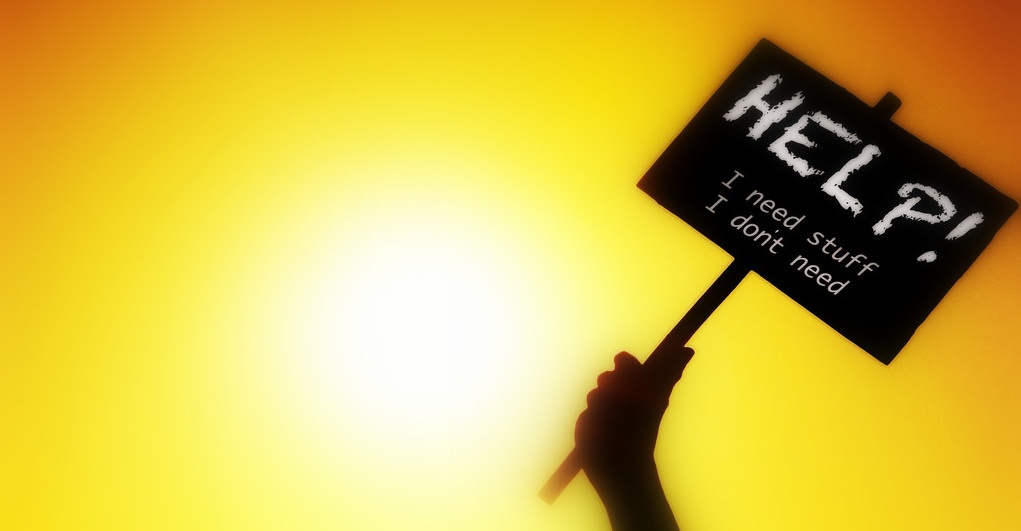 photo credit: Keoni Cabral
In November 2016, the Surgeon General made history by releasing an in-depth report on addiction in the United States.
Surgeon General Dr. Vivek H. Murthy compares this report to the milestone Surgeon General report on the dangers of smoking, which was published in 1964.
The new report states that over 20 million Americans are addicted to drugs, but only about 10% are receiving any sort of addiction treatment. Get the full summary here.

Read More →