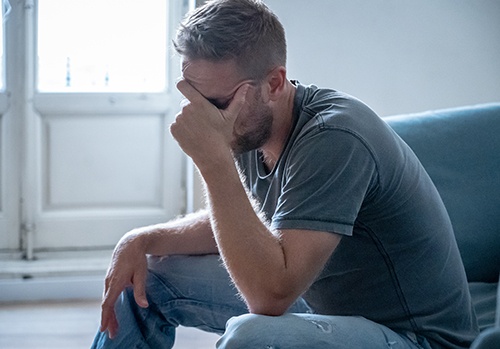 When someone has low self esteem, it can make doing normal activities seem impossible. They feel unaccepted, unloved and unable to accomplish their dreams. By learning how to overcome low self esteem, individuals gain the confidence and courage to live a fulfilling life.
Specifically How to Overcome Low Self Esteem
Practices like mindfulness can help people learn how to overcome low self esteem. This type of practice helps the individual live in the moment instead of worrying about the past or future. With self-awareness, the individual can learn how to recognize their emotions and live in a healthier way.
Use a Journal
Most of the time, people go to work and come home without putting a lot of thought into what they do or feel. By writing in a journal, individuals can become aware of their subconscious thoughts and feelings. They can learn how to separate negative emotions and discover who they really are.
Show Compassion
One of the underlying core issues behind low self esteem is a lack of self-love and compassion. The individual accepts other people, but they forget to accept their own emotions and needs. Self-love requires acceptance. Everyone makes mistakes, and it is important to learn how to accept these mistakes. Failures are not a reflection on who someone is. They are merely a learning opportunity and a chance to do better the next time.
Practice Mindfulness Meditation
Mindfulness meditation is about letting go and living in the present moment. It is a chance to spot the automatic thoughts and actions that drive the individual. Meditation is not about ignoring thoughts. Instead, it allows the individual to accept those transient feelings and thoughts before letting them drift away. This type of practice carries over to the rest of life and allows the individual to be truly present in each moment.
Getting Help
When someone needs help to learn how to overcome low self esteem, there are a number of options available. Through group and individual counseling, individuals can get help for mental disorders, traumatic events and eating disorders. The right environment can help people learn about their underlying issues and grow.
True growth takes place on a spiritual, emotional, physical and mental level. Each person is a holistic being with needs, feelings and dreams. By focusing on all of these areas, individuals can unlock their true potential and develop a sense of self-confidence.
For example, the right admissions program offers options such as :
A secluded, peaceful location
Spiritual psychology
With the right treatment, individuals can change their outlook on life. They can develop a renewed sense of self-confidence and positivity. If you need help with low self esteem, a mental disorder or an addiction, help is available. Therefore, contact the Clearing today to find out how you can get your life back on track. Call us now at 425-275-8600.