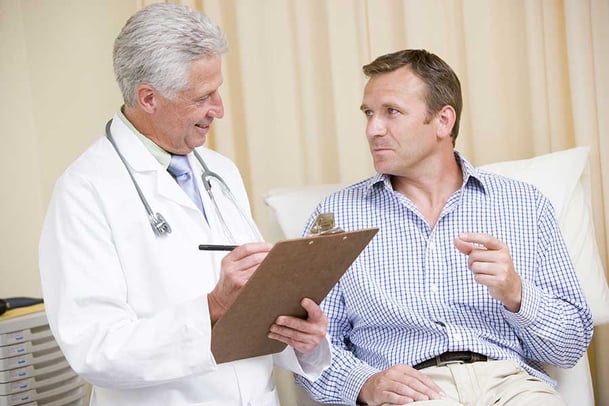 Physical drug or alcohol dependence develops over time, which makes stopping the effects difficult. Without a proper detoxification process, withdrawal symptoms can shock the system. However, what is medical detox, exactly?
What Is Medical Detoxification?
Typically, a person needs toxins from drug and/or alcohol removed before recovery begins. While detoxification safely manages acute symptoms of withdrawal, this is only the first step toward addiction treatment. Rarely is detox sufficient enough to help an addicted person achieve long-term abstinence. However, it is a strong precursor to effective substance abuse programs.
Medical Detox Options for Drug and Alcohol Addiction Patients
A patient can undergo outpatient or inpatient treatments. Outpatient detoxification at a private clinic or mental health center is less disruptive to the patient's life. This is also a less expensive option if money is a major hindrance to committing to recovery.
However, an inpatient medical detox allows clients to be more closely monitored. Typically, this is the best setting for a comprehensive detox experience.
The type of setting you choose will depend on a variety of factors, including:
Type of addiction
Length of history of substance abuse
Age of patient
Psychosocial issues
Co-existing psychiatric and/or medical conditions
How Medical Detox Helps Family and Friends Overcome Drug Abuse
Substance abuse and addiction is a complicated disease. Family and close friends can also be severely affected with trauma and feelings of helplessness. Hopes that the person gets better diminish each time he or she uses.
Supporting the person's decision to get free from addiction often requires taking measures to help him or her get treatment. This includes encouraging the person to check into a licensed addiction treatment facility.
Family and friends should make sure the person is 100% committed to quitting. Simply stating that he or she will slowly stop using a powerful drug is not enough to guarantee success.
While detox is definitely a major first step, a structured residential rehab program increases the likelihood for continued recovery.
What Is Medical Detox? It's Only the First Step on Your Recovery Journey
The road to recovery is often long and difficult, but it's not impossible. After detox at one of our partner facilities, substance abuse programs at The Clearing on San Juan Island can help you overcome your addiction. Contact us today at 425-275-8600 and we will give you a safe space to start a new journey.