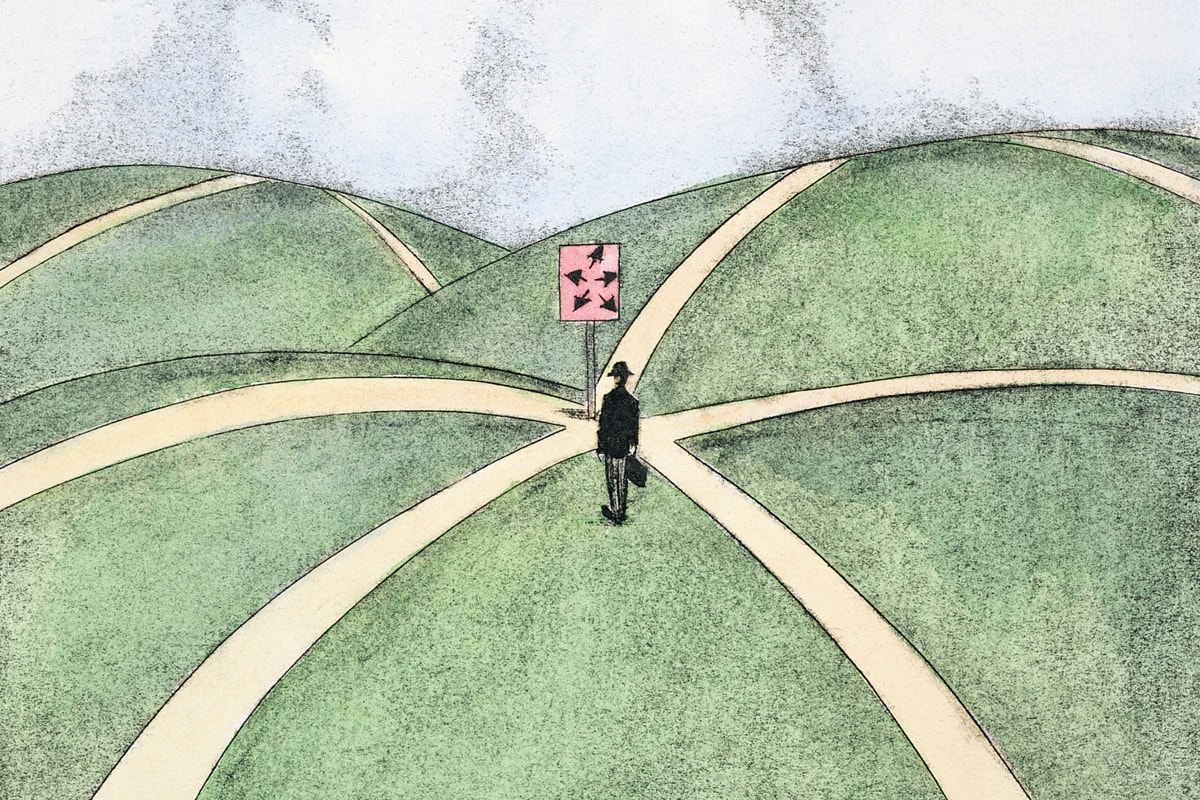 If you're seeking treatment for an addiction, you probably already know that there's a lot of spin involved in the rehab industry.
The number of different addiction treatment modalities has increased dramatically. It can be difficult to discern the differences and distinguish the programs that are worth your time and money.
Second in a series. See the first post as well - Treatment Modalities, Part 1: What Are My Options?
Read More →