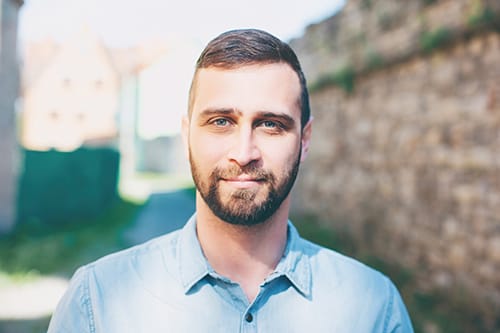 Finding top rated alcohol rehab centers in Seattle isn't hard when they know what to look for. However, what makes an alcohol rehab center great? Below is a closer look at traits that are a must when individuals search for the perfect rehab center.
Top Rated Alcohol Rehab Centers Put Clients' Needs First
Above all else, top rated alcohol rehab centers focus on the needs of their clients with customized treatment plans. Using the same treatment plan for every person doesn't work. Everyone has different needs, and a custom plan addresses these needs. To provide customized treatment, facilities must offer a wide range of addiction care services.
Holistic and Clinical Healing
Both holistic and clinical healing have their place at top rated alcohol rehab centers. These categories focus on the different needs of residents. Clinical healing mostly concentrates on the physical and mental well-being of clients, while holistic healing pays more attention to their spiritual and emotional needs.
Mental health and substance abuse programs that focus on the physical, mental, emotional, and spiritual well-being give clients the best chance at sustainable recovery. Failure to address even one of these areas can result in incomplete care. Without full treatment, people are at greater risk for relapse.
Rehab centers can use a vast number of holistic treatment methods. Yoga, meditation, and acupuncture are popular options. The key is for them to find alternative but complementary treatments that reduce stress. It also helps for the clients to enjoy these methods so that they can continue using them after rehab.
Dual Diagnosis Treatment
It's common for people to suffer from addiction and a co-occurring mental health disorder. In fact, addiction itself is a mental disease. Once people develop one, it's easy for them to develop another. Depression and anxiety are common disorders that often accompany alcohol addiction.
Studies show that people are more likely to relapse when their treatment doesn't deal with their underlying issues. In many cases, those problems are the cause of addiction in the first place. Rehab centers have a job to help people identify these issues and overcome them.
We Can Help You With Your Drinking Problem
If you're struggling to control your drinking, look no further than The Clearing for help. We offer unique, 28-day residential rehab programs that feature over 120 hours of individual counseling. Our Non 12 Step rehab program focuses on treating the core issues of your addiction so that you can enjoy a lifetime of sobriety.
Don't wait for your alcohol addiction to get worse. Reach out for help, and start down the road to sobriety. Call us at 425-275-8600 to learn more about The Clearing.