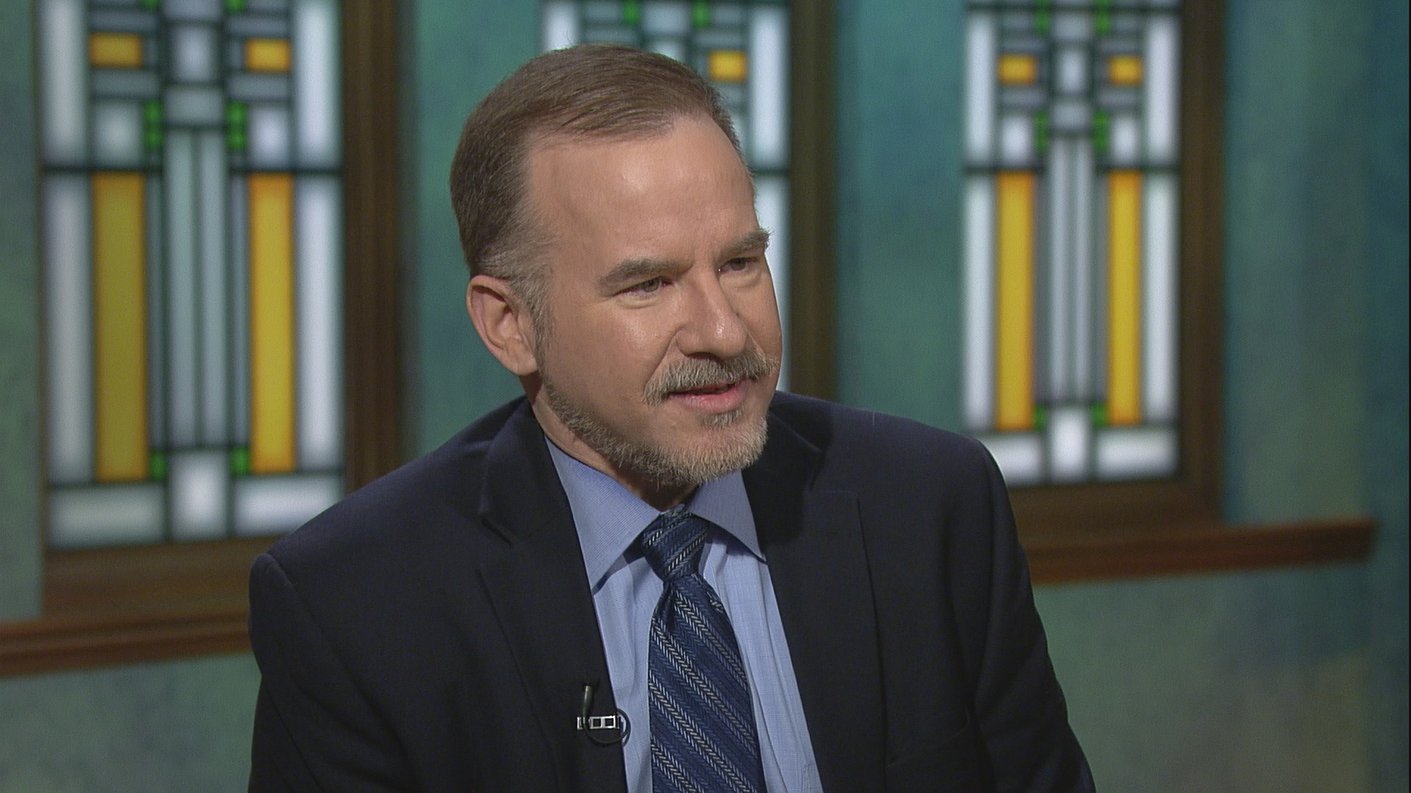 What does it feel like to check yourself into rehab? Recently we interviewed journalist and author Neil Steinberg of the Chicago Sun-Times on his struggle with alcohol, his time in rehab, and his ultimately successful recovery.
One of the worst aspects of addiction is the sense of isolation it brings. Yet however much you know about the pervasiveness of addiction, you can still feel alone in it.
That's why it's so important to find someone who speaks your language, someone with whom you can relate on an emotional level, like Neil Steinberg.
While an in-person connection is ideal, finding just one song lyric or quote about sobriety that speaks to your felt experience can make a big difference.
Quotes About Sobriety
Recently we interviewed journalist and author Neil Steinberg about his newest book, Out of the Wreck I Rise, A Literary Companion to Recovery.
The book is a collection of short essays and sobriety quotes, meant to connect you with the millions of writers, artists, and creatives who have dealt with addiction throughout the ages.
In this video excerpt, Steinberg discusses the daunting prospect of change, letting go of who you used to be, how your relationships change when you get sober, and the fear involved in going to rehab.
We've also included a partial, edited transcription below, so you can read along as you listen. Enjoy!
Moving On From Addiction
Neil Steinberg: "Being an addict, you're partying every day. Every day's a party. It's Mardi Gras and it's Christmas and it's New Years, and then you're back in ordinary life."
"I was brave. I resisted. I set myself on fire."
"I just love quote from the poem "Stars" by Louise Gluck because, to me, that's what you do. You take your old self, your old person, and you burn it up, and you become this new person. It's scary."
How Relationships Change When You Get Sober
Neil Steinberg: "There's a Tweet from Ricky Gervais. He says,
"Your friends don't like it when you change, even if it's for the better. A part of them dies,"
...and that's true.
"A lot of people … they want familiarity. They might like the fact you're a drunk.
You have to not care about them. You have to care about yourself."
Compiling Quotes About Sobriety
Neil Steinberg: "To me, [Out of the Wreck I Rise] is something that you read, but you also should keep around. I refer back to it constantly. I've read it 25 times, if not 50, and I wrote it.
We quote from Roger Rosenblatt's Kayak Morning, which is a book about kayaking in the wake of loss and grief.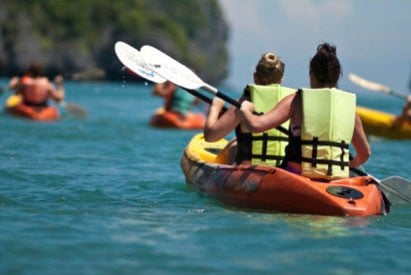 He says,
'When you are completely off balance, so much so that you are certain you will topple over - you bring the paddle down hard on the water's surface, the way ducks bat their wings. You will feel your kayak right itself. Only by moving in the direction you least trust can you be saved.'
Neil Steinberg: "That's rehab. That's the place you least want to go."
"I happen to have flipped a kayak once, so … I [wrote about] how frightening it is to find yourself upside-down, laced into this thing, holding a paddle underwater and thinking,
'Well, I've got to do something or I'm going to die,'
which is certainly the feeling of rehab."
Hear More Great Quotes About Sobriety
Reading quotes about sobriety from the great writers reminds you that you're not alone. It reminds you that you're not the only one who has struggled with substance addiction, and that there's no shame in seeking help to recover.
Learn more about what underlying core issues are and how they can cause depression, suicidal thoughts, and addiction in our free eBook.
Rehab doensn't need to be scary or shameful. Learn how we created one of the most transformative addiction recovery programs in the country.