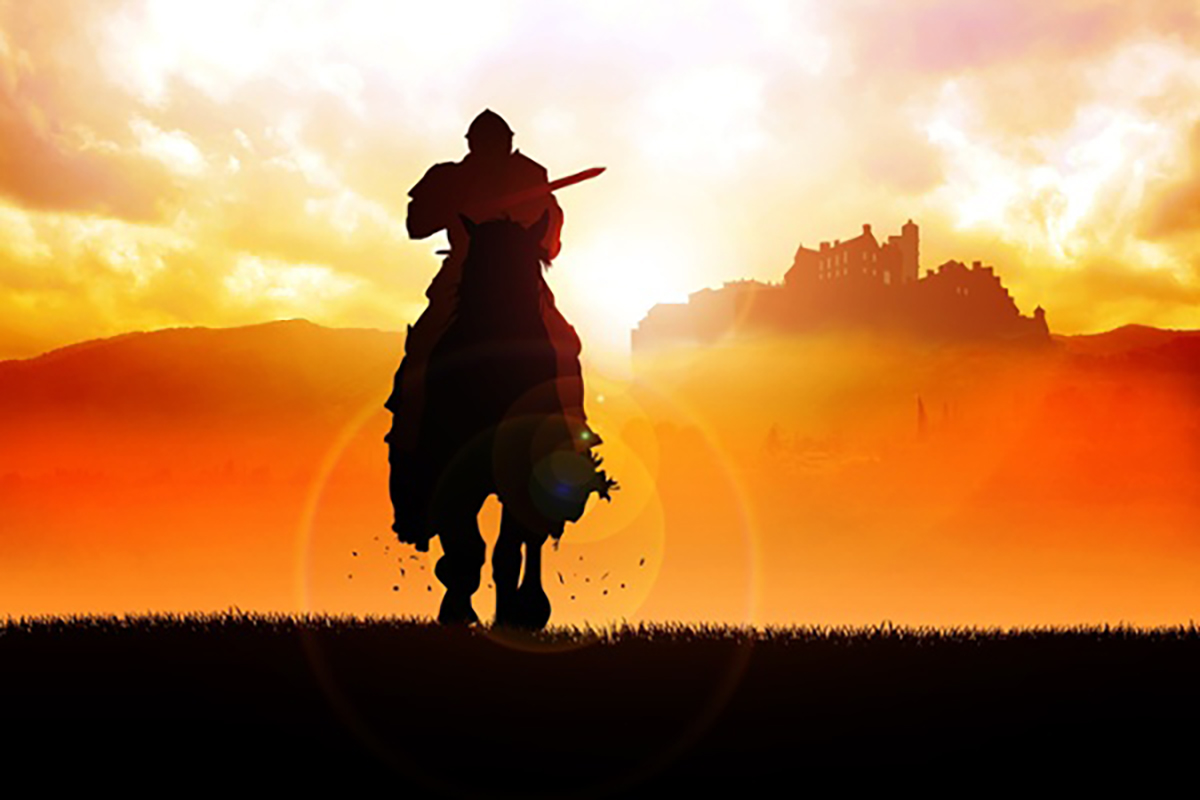 Did you know that heroin got its name from the German word for "heroic" (heroisch)? Chemists in the 1890s employed the term heroisch for high-potency drugs … and heroin certainly fit the bill.
Plus, early users said that the drug made them feel -- you guessed it -- heroic! For years, heroin was marketed as a safe, non-addictive sedative and cough remedy.
We now know heroin is highly addictive and heroin relapse rates are very high. Why?
Read More →