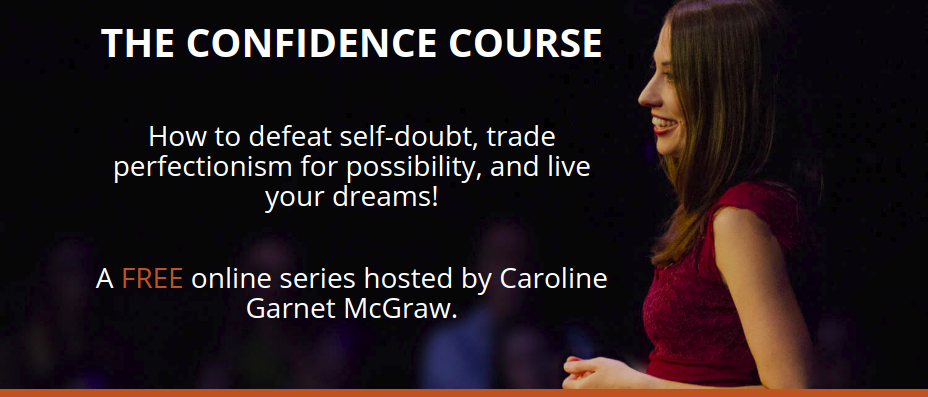 Here's what I know from helping hundreds of people struggling with addiction ...

Your recovery looks much different when you gain confidence.

When you feel confident, you don't hesitate to make the decisions that are right for you. You don't go back and forth on your word, exhausting yourself with pros and cons. You don't shy away from your depression, anxiety, and trauma.

Instead, you do the work of healing your underlying core issues. You show up, speak up, and stand up. You live from your heart, with a deep sense of worth and belonging.
A Free Crash-Course in Confidence
Millions of people struggle with drug addiction in this country, and only a small percentage access the help that they need to recover.
Though we're proud to serve 10 Participants in each 28-day session of our Program, we understand that the need for support is far greater than we can provide on our own.
That's why I'm always grateful for opportunities to provide free teaching ... in this case, as part of a new video interview series hosted by The Clearing team member Caroline McGraw.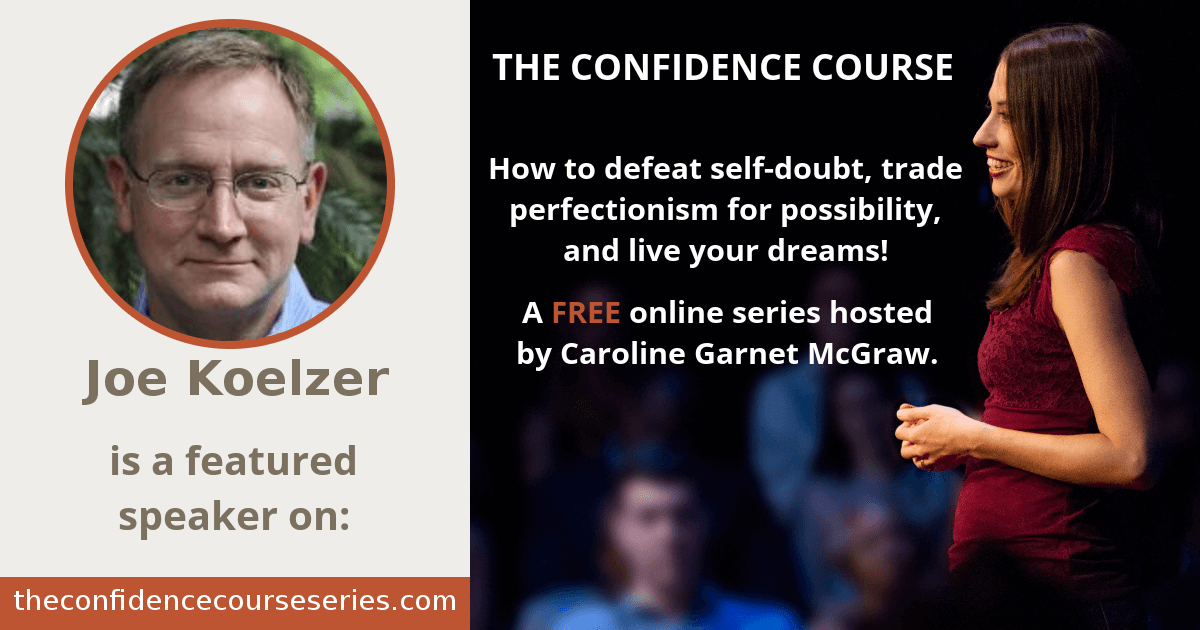 It's called The Confidence Course: How to Defeat Self-Doubt, Trade Perfectionism for Possibility, and Live Your Dreams.

I'm honored to be one of 33 speakers, and I invite you to attend this high-caliber online event for free. Register using this link.

Fellow speakers include ...
Olympic Gold medalist Samantha Arsenault Livingstone
#1 New York Times bestselling author and TED speaker Adam Grant
Double platinum, ARIA award-winning musician Ben Lee
Many more luminaries!
The talks will shift your mindset, give you practical strategies, and empower you to bring your truest self to the table.
In my talk on Healing Underlying Core Issues, you'll discover ...
What underlying core issues are, and why they're probably running your life
The true definition of trauma, and how understanding it can help you to heal
How to "follow the energy back" and work with the root cause of your upset
Your power as a creator to choose how your day is going to go
Holistic healing on all 4 levels of self (also known as: why you can't think your way out of an emotional-level problem!)
The unconventional and powerful recipe for creating confidence: applying love to the parts of yourself that hurt
Practical tools you can use to work through mental and emotional upset
How the realization that you're already worthy can break through your blocks and free up your life
Don't Miss It!
The Confidence Course goes live on Monday, January 29th; claim your free ticket to attend.