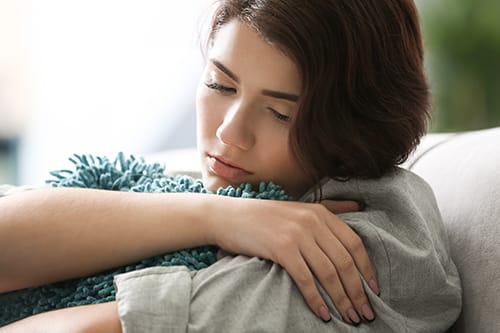 Finding the best rehab in Seattle isn't a major challenge if you know what to look for. What it comes down to is key features and elements that make a rehab center great. Once you know these, you can start weeding out rehab centers that don't meet your standards.
A Rehab in Seattle Needs a Secluded Location
One benefit of seeking treatment at a rehab facility is that you get away from society and can focus on recovery. However, how much seclusion can you get at a rehab center that sits on a small plot of land?
Rehab centers that have a lot of land offer more privacy and seclusion from the outside world. If possible, find a rehab center that requires special access. For example, attending a rehab on an island requires a ferry to reach. In such a situation, you don't have to worry about many distractions while you get help.
Unique Treatment Programs
Everyone has different needs when it comes to rehab recovery. Locating the best rehab in Seattle requires a place that can focus on your individual needs. Those that create unique programs provide a much faster recovery time. They also give you a better chance to figure out the root cause of your addiction and how to address it.
Your Mental, Physical, Spiritual, and Emotional Needs
In rehab, you have four areas of need. You likely know about your physical and mental needs. These are the two areas that the majority of rehab centers focus on.
However, your needs don't end there. You have spiritual and emotional needs as well. Finding a rehab center that addresses all four of these is important.
Each area of treatment helps you learn something new about yourself. While you address your physical needs, you learn more about your body. You can understand what you believe or how you think during treatment for your mental needs. Addressing your emotional needs gives you insight into how you feel, while your spiritual needs highlight who you are.
When facilities address these four areas, substance abuse programs have a much higher success rate. Keep in mind that addressing your spiritual needs doesn't necessarily refer to your religious needs. It simply has you look at your life from a different perspective.
Learn About Our High-Quality Rehab in Seattle
At The Clearing, we provide quality rehab that you can count on. Our facility sits on over 60 acres on a secluded island. We offer many treatments for addiction, mental health disorders, trauma and eating disorders. Some of the programs that we offer include:
When we help you overcome addiction, we also focus on teaching you basic skills for life after rehab. The coping skills that you develop can help you avoid relapse.
Don't let another minute of your life go by without getting help for your addiction. Call The Clearing today at 425-275-8600.