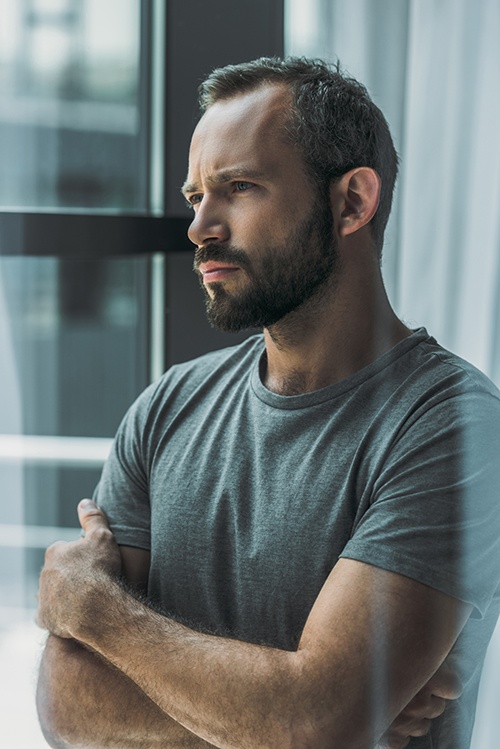 Is your drinking out of control? National Impaired Driving Prevention Month 2018 is a great way to recognize your problem and seek help. Maybe you had some close calls while drinking under the influence? Did you know that there's a way to quit for good?
December is National Impaired Driving Prevention Month 2018
There's hope. Alcohol rehab that digs into the underlying core issues of your substance abuse empowers you to stop. It won't happen overnight. However, a short 28 days of intensive treatment show a lot of promise.
For example, modalities include:
Admissions to a secluded facility that eliminates outside stressors and triggers
Treatments progress as your personal growth continues. Addiction specialists help you dig deep to uncover the why behind your alcohol abuse. After all, it isn't enough to quit drinking; the goal is not to start again. With intensive counseling, you have a good chance at lifelong sobriety.
Why You Can't Overcome an Alcohol Use Disorder Alone
You've tried before. An addiction just isn't something that you can turn on and off at will. There's the physiological component. You know the shaky hands and the overwhelming craving.
Besides that, you're struggling with the mental dependency. Your brain tells you that it needs the alcohol to feel normal. Only targeted treatment makes a difference.
However, this doesn't have to be your life any longer. The Clearing is here to guide you away from alcohol addiction and into lifelong recovery. In fact, our staff will be by your side throughout the treatment process.
Don't let National Impaired Driving Prevention Month 2018 go by without committing to change. The Clearing is an alcohol addiction rehab center in Washington State. You have nothing to lose but the chemical dependency. Call us today at 425-275-8600.