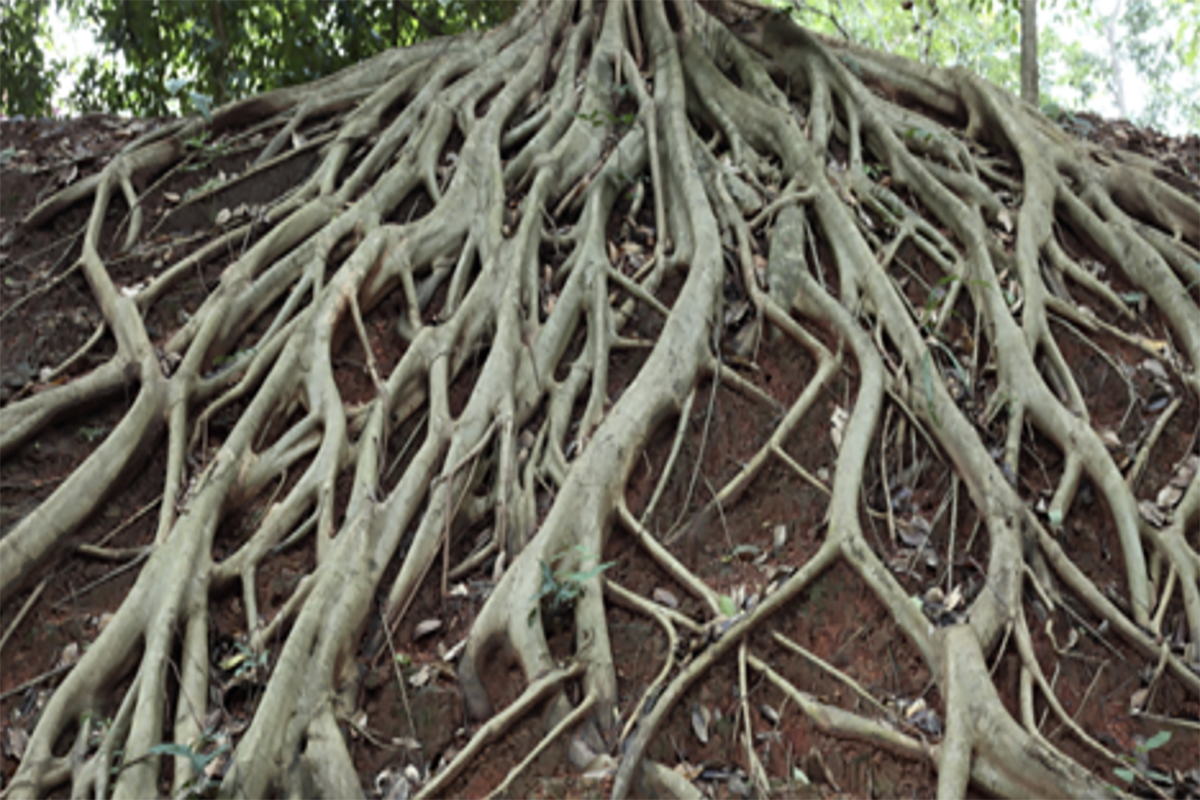 Have you ever felt that your life would be so much better if you could just wish away your addiction and all your mental and emotional health problems?
Ever wish you could wipe away all that angst, upset, and suffering?
If only your problems would just vanish without a trace, with no effort on your part … wouldn't that be great?

Read More →