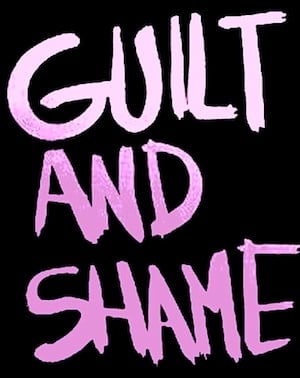 A residential addiction treatment program founded on compassion is hard to find. We see the low success rates of traditional addiction treatment as partly the result of treating people harshly during recovery. What's the motivation behind rubbing somebody's nose in the wreckage of their past? Is it to make them feel bad? Many addiction treatment facilities have done this in the past. That doesn't make the practice right. We think this approach needs to be questioned.
People in residential treatment already feel bad enough. The mere fact that they have been admitted into a residential program for help tells everybody that their lives have become unmanageable, all their efforts were fruitless, and they are looking for some help and guidance. Making a person feel bad won't help, but only hinder them in their recovery. Should parents make their child feel bad for falling down when they are learning how to walk? No, we need to celebrate their efforts, give them some guidance, and watch them master the process.
"When love is applied to hurt, we heal."
This is the slogan of Spiritual Psychology – an approach we embrace in The Clearing's unique residential treatment program. It's an approach that combines psychology approaches with spirituality. Love and compassion are seen as the healing agent – not guilt or shame. We see people as not flawed or bad.but rather needing assistance in healing the underlying issues that are screaming for attention. Most people lack the tools to effectively work through the difficulties they have had in their lives and it is our job to show them how to do so with kindness in our hearts.
For any relationship to be effective, love needs to be in the mix. Why would somebody open up and there deepest issues to another individual if they didn't feel a sense of protection and care? Would putting somebody down create this loving bond? We think not. At The Clearing, we are here to assist our Participant in healing these deep issues at their core.
The Past is in the Past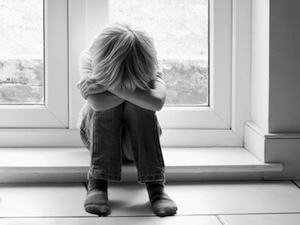 Many people feel guilty and ashamed of their past behavior and mistakes. Often this leads to using substances simply to avoid feeling their emotional upset. We can't feel bad enough about the past to change it and we can't feel bad enough to make someone else feel better. Learning how to address, learn from, and heal these issues erases the self-imposed guilt and shame. It is what we call a "corrective emotional experience."
Because our program is limited to a group of no more than nine, every participant receives individual attention. Because we offer a program that builds upon itself, all participants begin and end treatment together. A small group that learns concepts and tools together tends to foster a tight-knit and supportive group. Upon graduation, people have experienced what it is like to be cared for deeply and unconditionally by others and what it is like to care about others too.
In the past, substance treatment was founded on humiliation. In the 1960s, Synanon (initially a drug rehabilitation program that became the Church of Synanon in the 1970s) forced their participants – both males and females - to shave their heads and walk around the streets of Santa Monica in humiliation. Self-help groups like EST were also founded on similar principles. Did these shame and humiliation tactics work? Evidently not because these organizations didn't last the test of time.
Achieving Peace Without Substances
According to Dr. Wayne Dyer, everybody wants to feel good. Some turn to alcohol and drugs and addictive habits develop. Unfortunately, many people suffering from addiction haven't realized that they can not only feel good through their own efforts, it can also greatly surpass the high provided by a substance. Plus, there is not the guilt and shame of using a substance, and no burn out afterwards. This type of high continues to build on itself once you know how to achieve it.
As we heal pent-up core issues, there is a release. That thing that has been gnawing at us for years is suddenly gone and in its place is peace and an energy that is building. Many people call this a natural high and this natural high can be achieved if guided properly.
We encourage addiction treatment professionals to question their use of shame and guilt in the treatment setting. Not only will your clients respond but you personally will feel a lot better about yourself in the process, too.
About The Clearing
The Clearing is a residential treatment center located on beautiful San Juan Island, Washington. We created The Clearing in response to the pervasiveness of treatment centers that focus more on luxury than modern, evidence-based therapy.

Our approach is based on healing the underlying core issues that cause addiction. If you'd like to learn more, contact us, or download our free eBook: