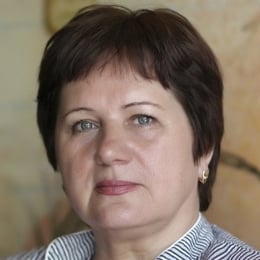 If you've been thinking seriously about participating in a residential rehab, then you've probably been gathering information about various programs while pondering the pros and cons. But let's face it, when programs describe themselves on the web, it's hard to know what's legit and what's hype.
When it comes to choosing an inpatient addiction treatment program, what really matters is that it works. And the people who can tell you with integrity whether or not it works are those who have actually been through it.
As such, we're glad to announce that we have a new Reviews and Testimonials page live on our website. We've included graduate stories, profiles and testimonials from actual participants.
And many of these past participants are willing to share their experiences first hand. Just contact us and we'll connect you.
For example, as Charlie R. wrote,
My experience at The Clearing was nothing short of transformative. I am, finally, me--really and truly ME!

Thanks to the unconditionally loving and supportive staff, I was able to learn how to love myself completely for the first time in my life. I have acquired a new set of tools that I will be able to carry with me for the rest of my life, enriching my experiences and allowing me to live truly and fully.

Committing to the 28-day program at The Clearing is, simply put, the best gift that I have ever given to myself.

I am forever and deeply grateful.
As you read the powerful words of our participants, consider the possibility of changing your own story. Inpatient addiction treatment at The Clearing has worked for over 80% of participants thus far.
Imagine what transformation you might effect in your life. And know that it would be our privilege to accompany you in your recovery journey.