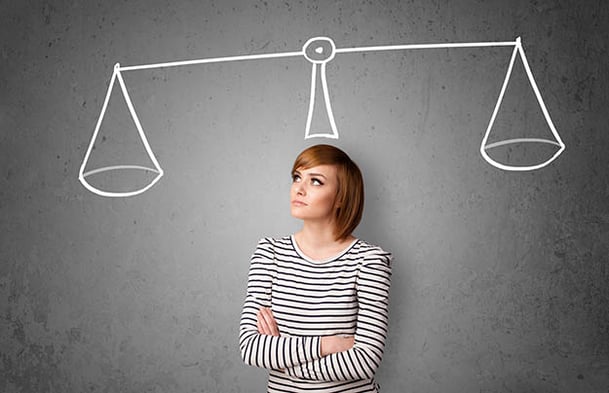 Addiction is a battle – a battle worth fighting. Far too many have given up from lack of hope, lack of direction, lack of support, or simply from lack of effort. Yet each person has the ability to win the fight.
The right residential addiction treatment program can help you learn how to heal, setting you free to live more of your life in love, peace, harmony and joy. By contrast, the wrong rehab program can set you back tens of thousands of dollars with little to show but a tan and some volleyball skills.
Our free eBook gives you a step-by-step guide to all aspects of choosing a residential rehab, including key questions such as …
What treatment options are available now?

Should I choose inpatient or outpatient rehab?

What is the nature of addiction, and how does that impact treatment?

How can I tell if I need Dual Diagnosis addiction treatment (and what constitutes true Dual Diagnosis support)?

What are the pros and cons of 12 Step and 12 Step Alternative rehab programs?

What are the most important factors for me to consider in choosing an inpatient program?

How will I pay for residential rehab? What financing options are available?

What logistics will I need to consider as I prepare to leave home and enter treatment?

How can I ensure that I get the most out of residential treatment without wasting my time and money?
Choosing the right program is a vital step, but so is knowing how to get the most out of the program you choose. Success only comes about if you do the work of recovery … and the work doesn't end when the program is complete.
Download your free copy now: