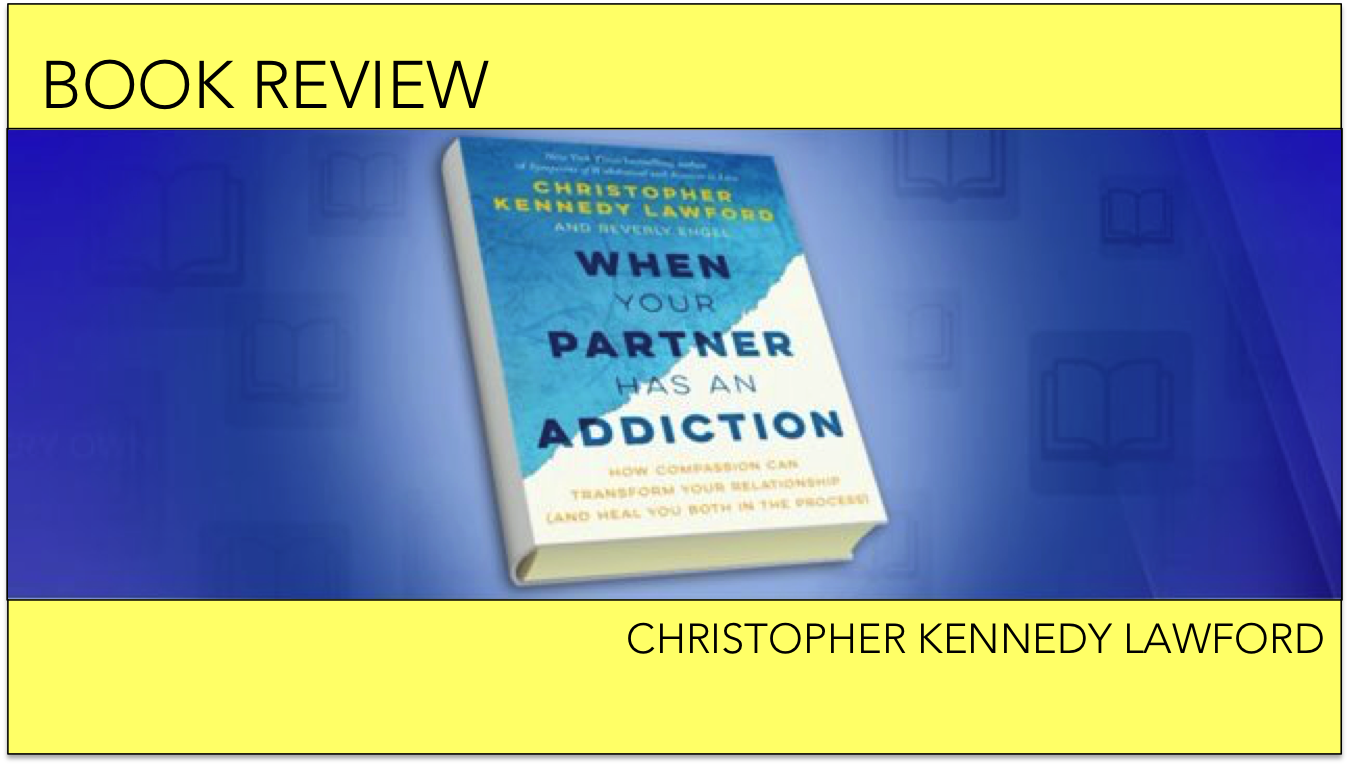 What do you do when your partner has an addiction? Stay or walk away?
Perhaps you're wrestling with this question, having heard well-meaning advice from friends and family who tell you to just leave rather than run the risk of enabling.
That leaves you wondering, Does simply staying in a relationship with someone who abuses drugs or alcohol constitute enabling?
Read More →