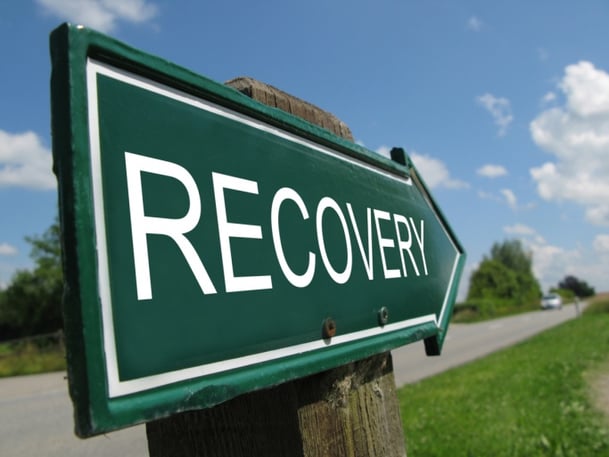 If you're looking for an addiction rehab or alcohol treatment center, you don't have to look far - there are literally thousands and thousands of options. But which one should you choose?
Thousands of Addiction Rehab Options
If you need to go to an addiction rehab, you have more choices now than ever before. Plenty of inpatient treatment centers will grant you admission just because you ask.
According to the National Institute on Drug Abuse, there are over 14,500 specialized drug treatment facilities across the country. That's an average of 290 rehabs per state!
But how do you know what you're getting yourself into? How can you tell which rehabs are worth your time and money?
My advice to you: No treatment is better than bad treatment.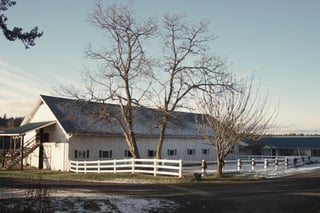 I speak from experience.
I've been to two luxury addiction rehabs, and loathed both with undiminished intensity.
I knows what makes an addiction treatment program worthwhile.
5 Tips to Choosing an Addiction Rehab
Assess Your Needs -
Take a good look at your physical, mental, and emotional health, evaluating your condition and assessing whether you're ready to go to addiction treatment
Research Your Options -
Take the time to research and find a truly holistic program that fits your needs. Don't expect other people to do the legwork for you.

Ask a lot of Questions -
When you're speaking with addiction rehab representatives, investigate the group dynamics, the amount of individualized counseling, and the treatment modality

Be Ready for Work -
Prepare yourself to do significant self-discovery work, because at the end of the day, you're the only one who can decide to change your own life)

Don't Rush -
The importance of taking your time with the decision cannot be overestimated. Don't waste your time, money, and effort rushing into a program that doesn't feel right for you and your condition.
Hop over to SoberRecovery.com to read the full article, 5 Tips on Finding a Rehab That's Right for You.
If you need more help, check out our comprehensive free guide: