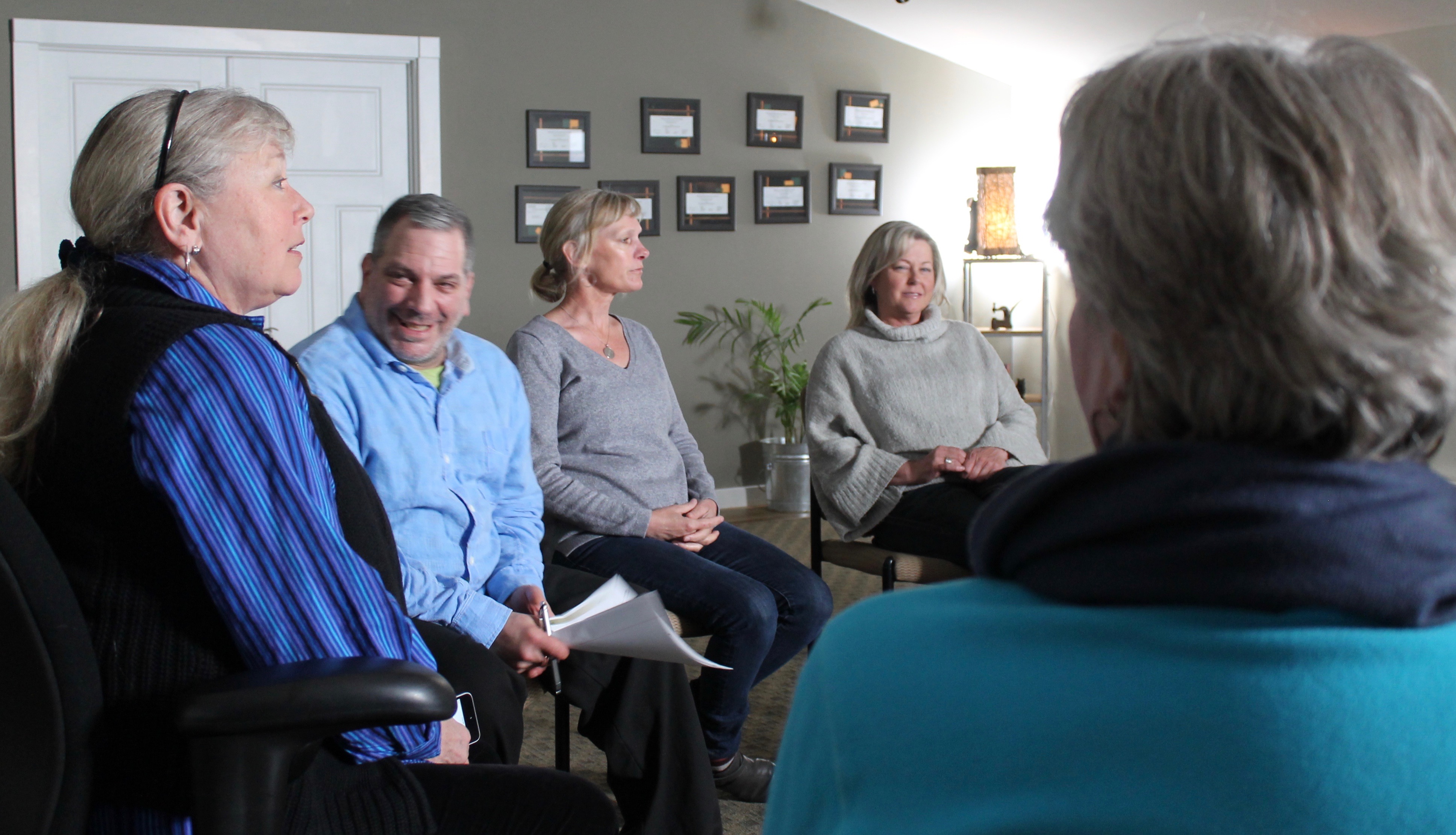 If you've never been to residential addiction treatment before, the typical experience goes like this:
Every day, there's always someone new checking in as someone else checks out;
Everyone is at different stages in there recovery process;
People are constantly coming and going;

There is very little continuity
Even in the better programs, there's an ongoing sense of hustle, bustle, and disruption, a fundamental lack of stability and security. All of this wears on you emotionally.
And it impedes your addiction recovery process.

Read More →