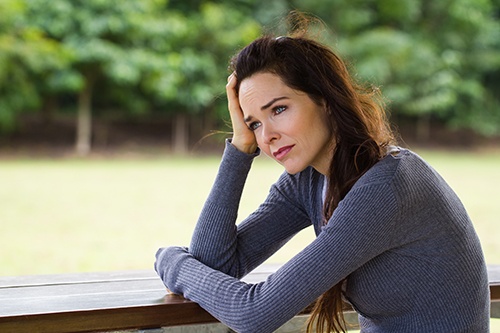 When you're ready to get clean and sober, you want to ensure that you're going to a facility with useful programs. For many years, medical professionals didn't know how to help people who were struggling with addiction. In recent decades, the medical community has come a long way in discovering effective methods for treating addiction. The evidence based treatment center Seattle residents need will employ many of these approaches.
The Benefits of Seeking an Evidence Based Treatment Center in Seattle
There are many facilities in Seattle, Washington, but not all of them are using methods that can help you recover. High success rates ultimately fuel evidence-based treatment methods. Medical schools and other research facilities have tested these approaches. They've discovered that these different methods show improve performance in the parts of the brain most affected by addiction.
Using Insurance at for Residential Rehab
Current healthcare guidelines mandates that insurance must cover addiction treatment. Although insurance companies must provide coverage for substance abuse programs, they choose who they work with. Your insurance company wants to make sure they're paying for a program that will actually help you. This is why insurance companies only work with accredited facilities who use proven treatment modalities.
12 Step Alternative Treatment
12-step programs like Alcoholics Anonymous and Narcotics Anonymous work for some individuals. However, just as many individuals have trouble with these programs and need alternatives for their recovery journey. One benefit of an evidence based treatment center Seattle is that you'll have alternative options for recovery. You'll receive a wide range of other forms of counseling that will help you learn how to live a better life.
Some of these methods include:
Basic skills training
Counseling
Learning positive self-talk
At a treatment center that provides you options, you can rest assured that the facility understands the complexities of addiction. Not everyone who develops an addiction to drugs or alcohol is the same, which is why alternatives are useful. The goal of these types of treatment facilities is to give you a wide range of tools that you can use. This way, you can see what works for you and continue to use these coping strategies once you leave treatment.
The Clearing is an addiction treatment center located in San Juan Island, Washington. We're about 100 miles from Seattle, so you'll have the comfort of being close to home, but far enough from your triggers. Some of the substance abuse programs we offer here at The Clearing include:
Find out more about how The Clearing can help you or a loved one by calling us today at 425-275-8600.