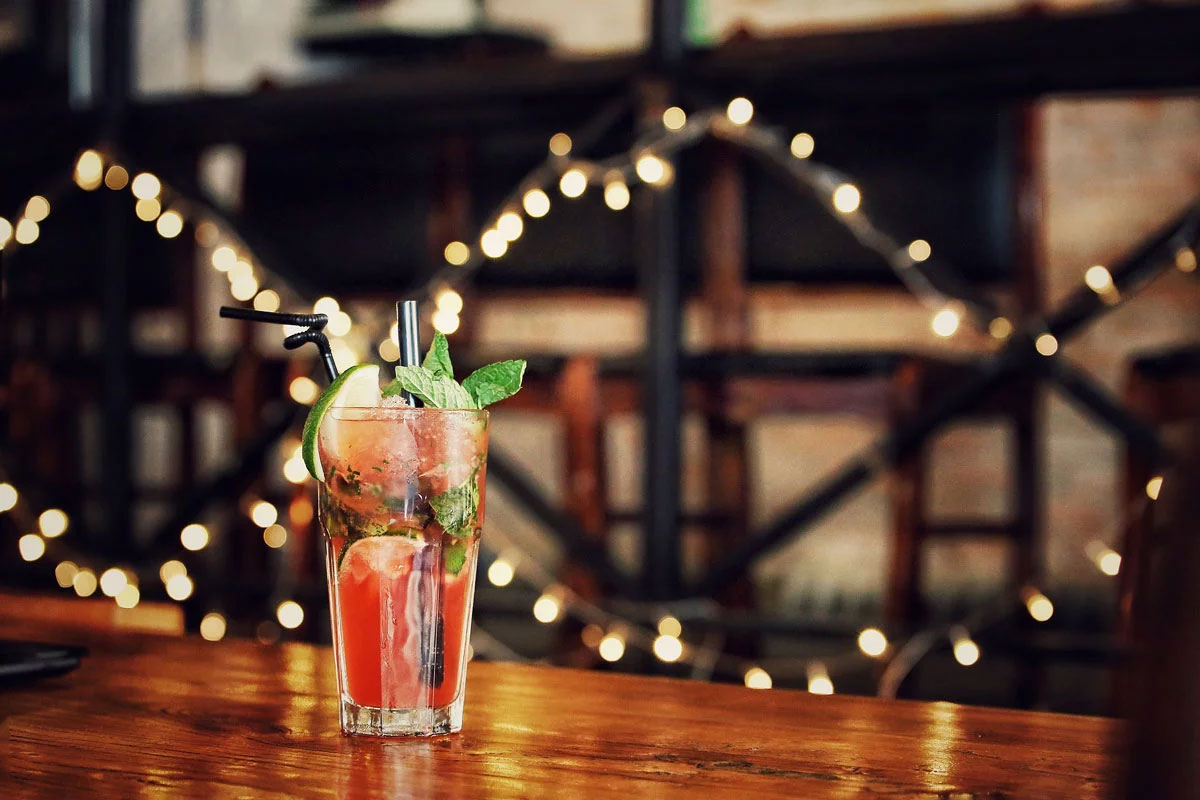 Often people in recovery fall into the trap of believing that in order to stay clean, they have to say goodbye to playfulness, spontaneity, and fun.
As it turns out, when you disown any aspect of yourself, you only slow down your healing.
Journalist, author, and recovering alcoholic Neil Steinberg said it well in our conversation about The Adventure of Recovery:
"if Keith Richards can create this mythos of a heroin addiction, then why can't we create a mythos of recovery? To me, recovery is an adventure. I don't want to live a dull life."
We agree. Giving up alcohol doesn't mean giving up on fun, festivity, and good cheer. On the contrary, you can enjoy yourself even more without the guilt, shame, and hangovers!
Read More →