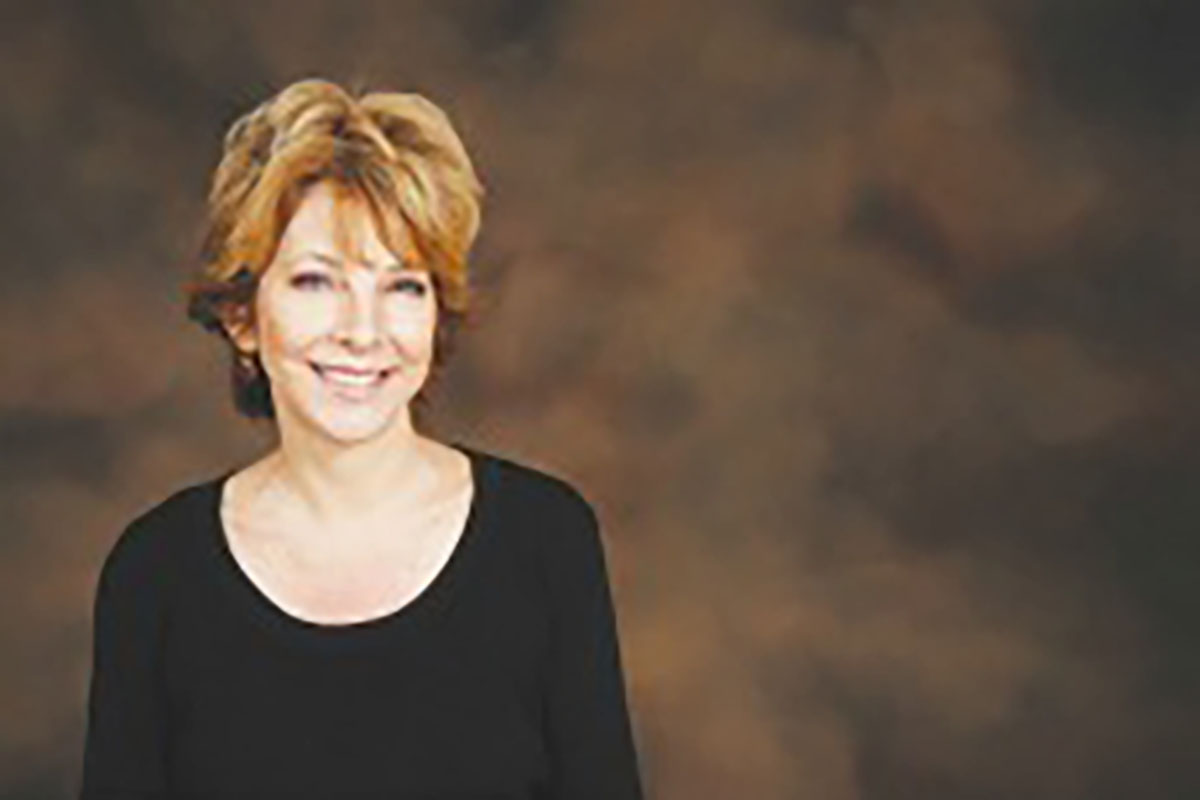 In the last twenty years, the idea of addiction and the brain disease model - in other words, the concept that addiction is a disease - has soared in popularity.
It is supported by many respected individuals and organizations. For example, the National Institutes of Health (NIH) currently defines addiction as "a chronic and relapsing brain disease."
Similarly, the American Society of Addiction Medicine (ASAM) calls addiction "a primary, chronic disease of brain reward, motivation, memory and related circuitry."
But does that mean that the millions of Americans who struggle with addiction cannot recover fully?
Do these definitions encompass the true nature of addiction, or is there more to the story?
Read More →