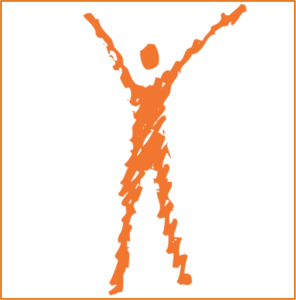 This is a big day for all of us. We've officially announced the opening of The Clearing, something we've been working on for two years. As founders, we are aware of the limitations of mainstream treatment within the rehab industry. We observed very low success rates and more troubling, we know of people going to rehab, not experiencing a substantive program, and in some cases coming out of treatment worse than they went in. Our research showed that many programs provide behavior modification and coping skills as their only solution; this doesn't address the core mental and emotional issues present for people struggling with their personal situation. At The Clearing, we do.
We all have backgrounds in Spiritual Psychology, and together we said with absolute clarity, "we can do better." Each of us has the experience of healing profound issues through the Principles of Spiritual Psychology and we have been tremendously blessed to have worked with others and watched them do the same. Without a doubt, we knew it was the time in our lives to create this Program.
We're excited that so many things have come together to make the Program a reality, including:
our ideal location on San Juan Island, Washington State;
our team of counseling, medical, and alternative therapy professionals that will provide a nurturing, loving environment for healing;
our team of business and creative professionals that will help us get the word out and expose ourselves to those in need of our assistance;
our operational team - caring for our animals, our grounds, the facility, preparing delicious meals and making sure everything is set for a comfortable experience; and
our wonderful new friends and neighbors on San Juan Island, who have been so supportive in our dream of building a special place that will be transformative for many lives.
Thank you all. And now, here is the press release announcing we are officially open to help alter lives for the better.
Joe and Betsy
Founders, The Clearing
About The Clearing
The Clearing is a residential treatment center located on beautiful San Juan Island, Washington. We created The Clearing in response to the pervasiveness of treatment centers that focus more on luxury than modern, evidence-based therapy.

Our approach is based on healing the underlying core issues that cause addiction. If you'd like to learn more, contact us, or download our free eBook: