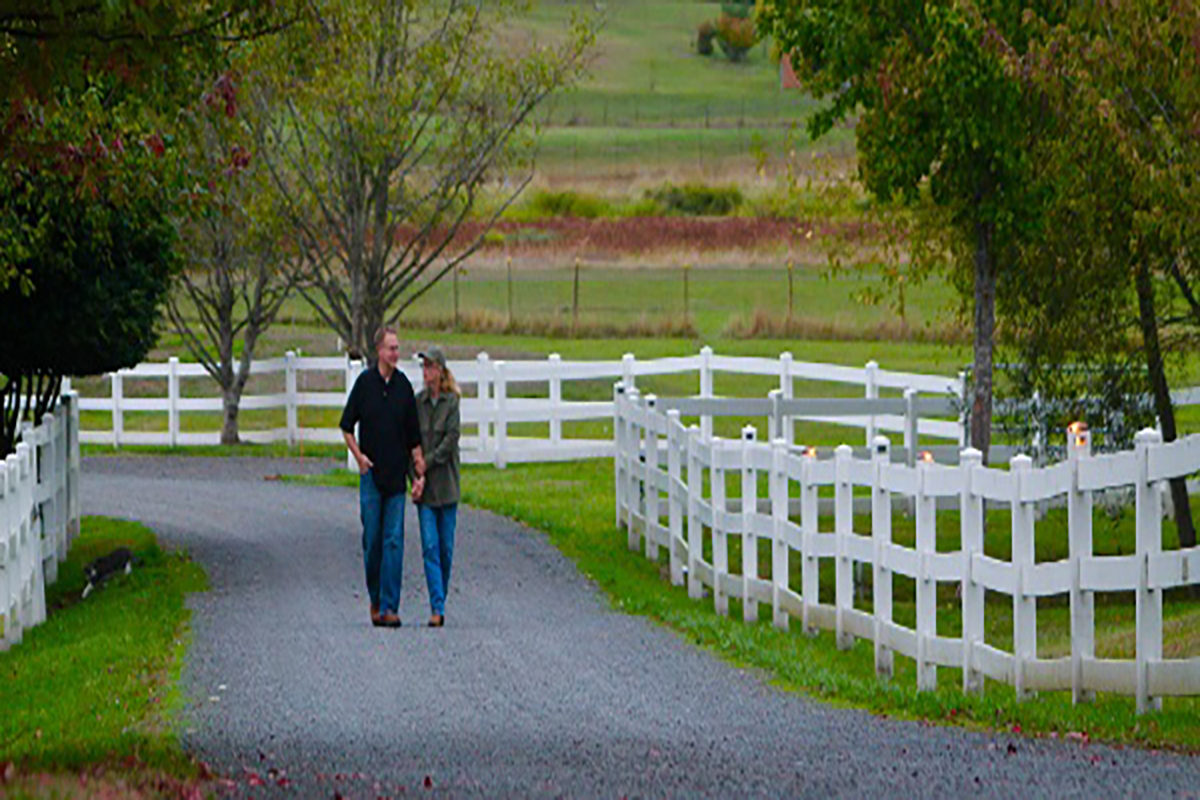 Back in 2011, a close friend with a dual diagnosis - that is, a mental health condition coupled with substance abuse - wanted to go to rehab. This friend asked Joe and I (Betsy) for a recommendation.

I know a bit about this subject after 2 stints in rehab myself. We searched for a good program, and we asked our friends for recommendations.
Still, we couldn't find a rehab that utilized the life-changing tools and counseling strategies that we had recently learned at the University of Santa Monica.
Then the light-bulb went on: What if we did it ourselves?
That's how the The Clearing was born.
Read More →