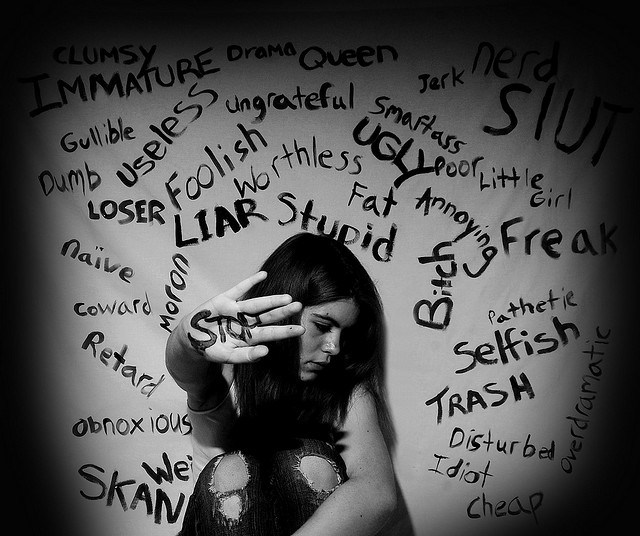 Have you ever felt terrified to tell the truth because you knew that your partner, friend, or parent would react very badly?
Have you felt smothered by your loved one's controlling behaviors: jealous comments, constant monitoring, or manipulative stories?
Ever found yourself questioning your sanity around one particular person, alternating between waves of shame and feeling numb?
Read More →