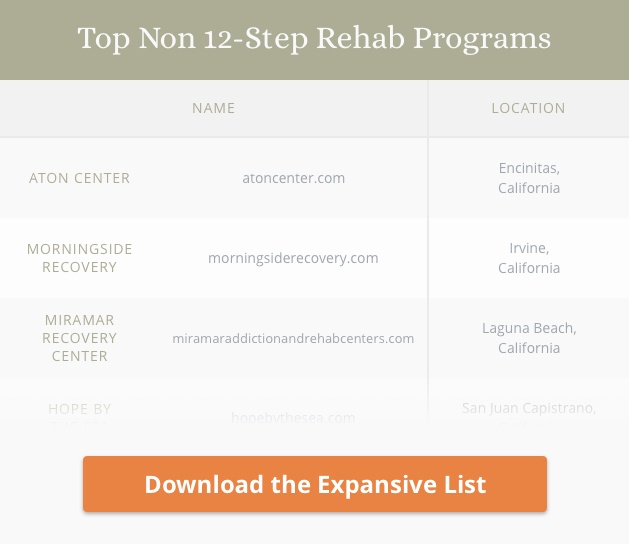 There are more than 14,500 residential drug and alcohol rehabs in the United States today, according to the National Institute on Drug Abuse (NIDA). And if you've narrowed your criteria to Non-12 Step rehabs, you are still faced with over 3600 options.
No wonder so many people feel overwhelmed at the prospect searching to find one that fits their needs!
That's why we've created this list that compares the best non-12 Step rehabs in the US on over 25 attributes.
Read More →