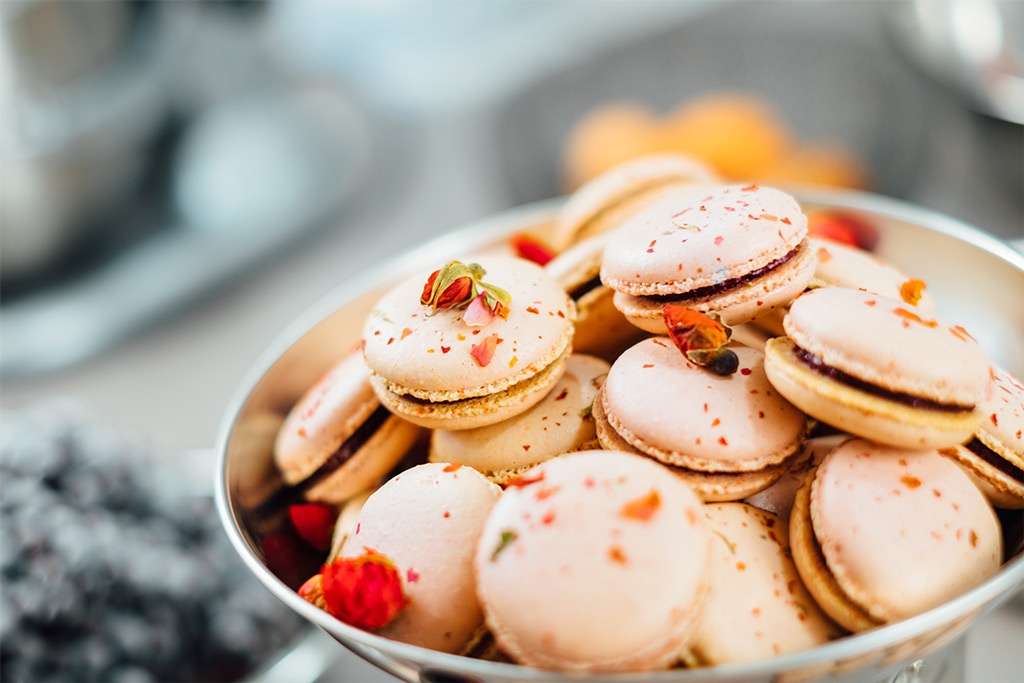 "My drug of choice is food. I use food for the same reasons an addict uses drugs: to comfort, to soothe, to ease stress."
So said Oprah Winfrey, media mogul, producer, and philanthropist. Oprah's candid words highlight the link between food and drug abuse, capturing the addictive struggle that millions of Americans face daily.
Thanks to decades of research, we have a stronger understanding of the neuroscience of addiction.
Read More →