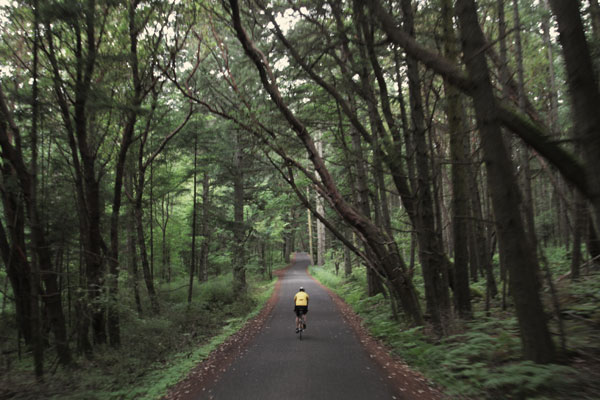 Looking into 12 step alternatives? We've compiled a list of the best non 12 step rehab centers in the northwest. Find out the what the differences and what options might work best for you.
While we're a non 12 step rehab center, we might not be the right rehab for you. In the end, we work with less than 20% of all the people we speak with on the phone!
Don't get us wrong; we've seen our addiction recovery program change lives, and we're proud of it. We have a very strong success rate, with more than 80% of our graduates living their lives free of addiction.
Read More →