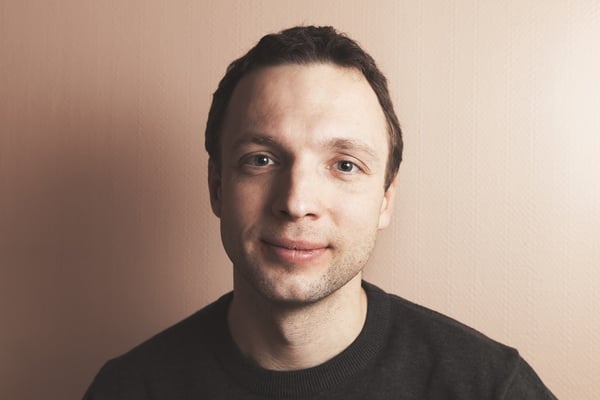 March 1st is Self-Injury Awareness Day 2019. This worldwide effort focuses on shattering the silence that surrounds the practice. For people struggling with the condition, it's an opener to talk about mood disorders and emotional pain. For those observing it, it could be the permission they feel they need to ask questions.
Involve Yourself in Self-Injury Awareness Day 2019
Do you know someone who practices self injurious behavior? You see it, but you don't know what to say. Maybe a loved one is skin picking, cutting, or burning her or himself. Do you know what this is about?
Self-injury is an intentional process. It's an outlet for anger, depression, and unresolved traumatic experiences. Frequently, it's a behavior that you see in teens and young adults.
Some experts suggest that mental health disorders combine with social pressures. They're too much for the person to handle. In the absence of a reliable support network, self-harm put the person in control. However, it doesn't solve the underlying problems.
Self-Harm and Addiction
It's not unusual for people who self-injure to fall victim to substance abuse, too. Dealing with feelings of shame, guilt, and self-isolation is too much. Therefore, they numb themselves with drugs or alcohol to make the pain go away for awhile. Others use stimulants for the endorphin rush.
As chemical dependency forms, self-injury worsens. Both conditions feed on one another. Does this describe a vicious cycle in your life right now? Consider Self-Injury Awareness Day 2019 as an opportunity to make changes.
Treatment involves multiple modalities that focus on helping you manage both conditions. Examples include:
Medical detoxification that lets you withdraw from the drug safely and without pain
Individual counseling as a way to focus on the underlying issues related to self-harm
Non-12-Step group counseling, which empowers you to take control over your recovery
Nutritional counseling that helps you make positive lifestyle changes after program graduation
Psychotherapy that emphasizes a whole-person approach to healing
It's Time to Stop the Silence
Self-harm is a problem that's much bigger than most people realize. Because people typically hide the condition, there are few reliable estimates. Most importantly, people don't even talk about it once they overcome the disorder. Fearing stigmatization, they keep the secret.
If you suspect that a loved one practices self-harm, it's time to ask questions. Offer to look up treatment options with the person. If you're dealing with the condition right now, know that you're not alone. Most importantly, realize that there's a way out.
The Clearing routinely works with people just like you. What we treat includes a broad range of mood and personality disorders alongside addiction. Make Self-Injury Awareness Day 2019 the date that ends your silence. Contact us today at 425-275-8600 for more information.